On January 20, on the sunny shores of Cabo San Lucas, Mexico, Flight Attendants Yolanta Gustafson and Jake Fisher joined in holy matrimony, to have and to hold, wherever in the world they might be. It's a wonderful reminder this Valentine's Day that love blossoms in unexpected places.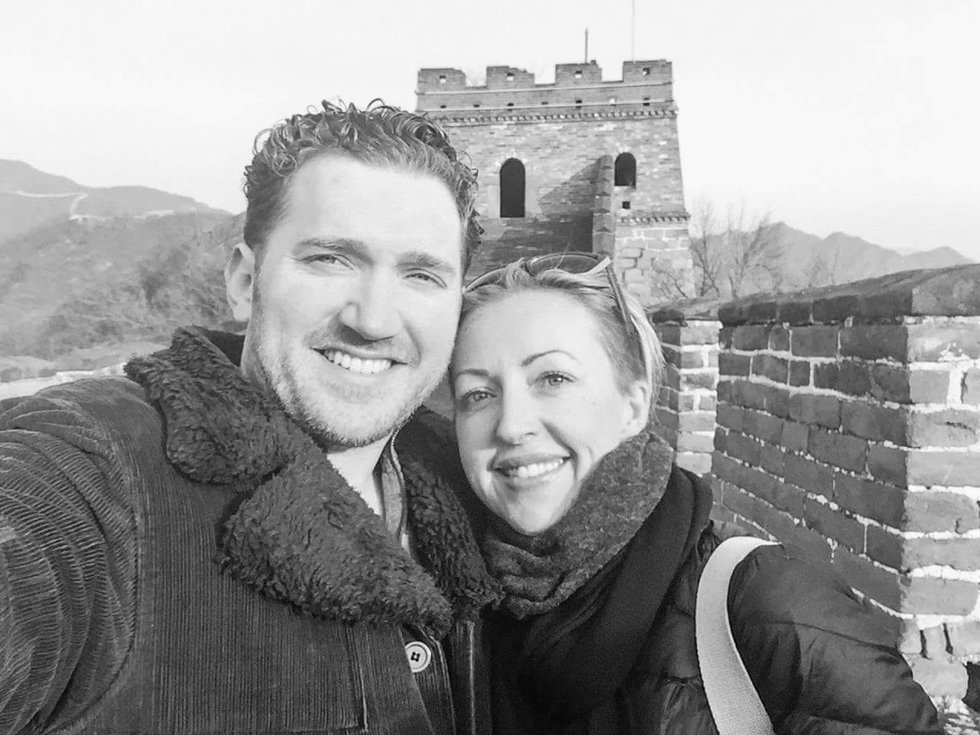 Yolanta, a subsidiary-United flight attendant, and Jake, who comes from the subsidiary-Continental side, met while flying standby a few years back. The relationship began on firm footing, first as friends and work confidantes, before developing into something more two years ago when Jake asked Yolanta on their first date.
In true flight attendant fashion, it wasn't your standard dinner-and-a-movie fare. The pair hopped a flight to Brussels and ended up taking the train into Paris for a three-day getaway where they bonded over a shared love of art while touring the Louvre.
As in every great romance story, effort has been the key to Yolanta and Jake's success, particularly when they find themselves separated by several time zones. "When we're in the same city at the same time, we make a point to have dinner together," Yolanta said, "It's just about making time for each other."

And sharing a profession means sharing a greater understanding of one another. "In this job, you need the support of family and friends, and you need a partner who understands your career," she continued. "We each know the ins and outs of doing this, that there's going to be time away. But we also have a rule that we don't talk about work when we're at home."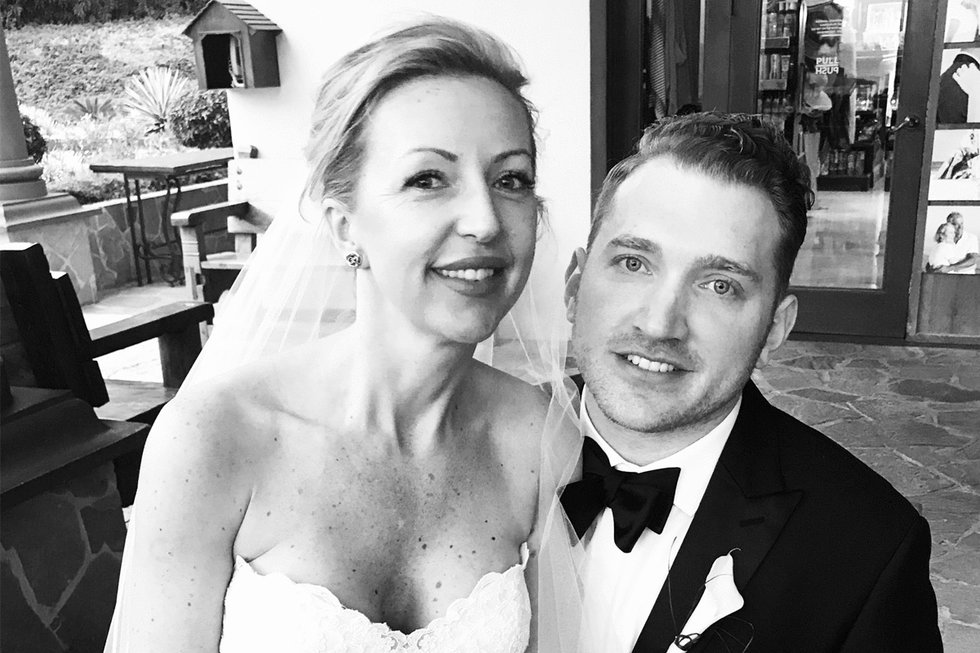 While their schedules can make things interesting, they wouldn't have it any other way. As they both point out, fate may have sealed the deal, but the airline brought them together. They enjoy being on the move and try to travel someplace new as a couple at least every other month.
They haven't gotten around to having an official honeymoon yet but hope to jet off to Bali, Indonesia, in the coming months. In the meantime, they're relishing the newlywed life, the perfect merger of two soul mates.