Our disaster relief efforts go further, thanks to the Humane Society
With a historic tropical storm, two major hurricanes, an unprecedented earthquake and blazing wildfires, August and September dealt us many catastrophic natural disasters, one after the other. Hundreds of thousands of people, including many United employees and their friends and families, were impacted by these events. Though people weren't the only victims, many animals also faced extraordinary hardships in the aftermath of the devastations.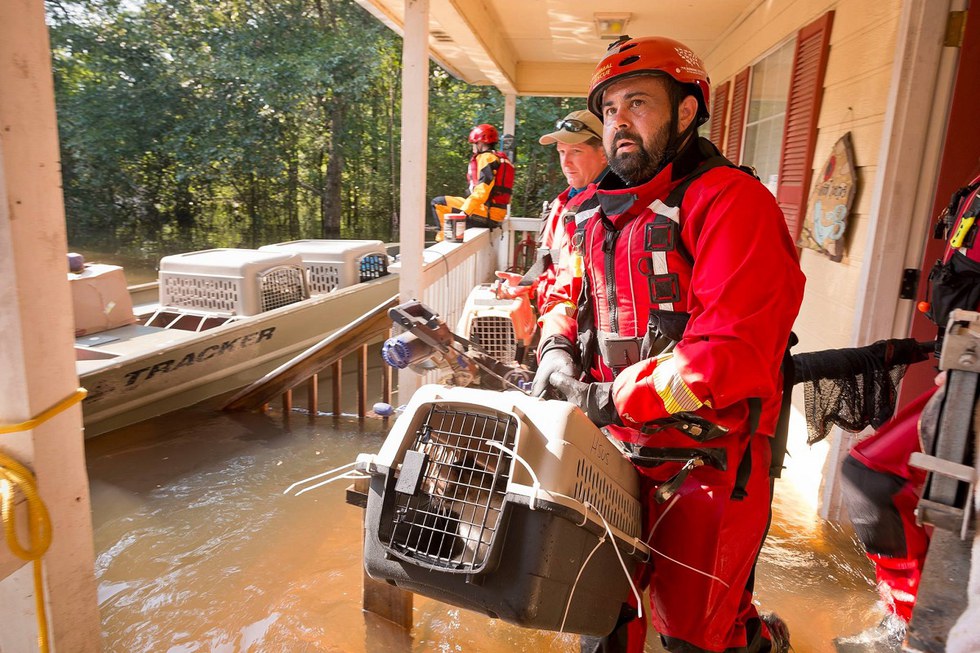 Through our fundraising efforts and thanks to the generous donations we received from our customers and employees, we have raised more than $3 million to support our many charitable partners, who continue to provide humanitarian aid and participate in disaster relief efforts to those impacted by all of these natural disasters. One of the many beneficiaries of United's disaster relief support was the Humane Society of the United States (HSUS), including its international affiliate, Humane Society International (HSI).
We donated $25,000 directly to HSUS and our online fundraising campaign raised more than $65,000 for HSI, thanks again to the donations from our customers and employees. The donated funds, totaling more than $90,000, helped provide crucial aid to thousands of suffering animals impacted by Tropical Storm Harvey, Hurricanes Irma and Maria, as well as the earthquake in Mexico City on Sept. 19.
Our fundraising efforts were just one of the many ways we were providing aid to those impacted by the multiple natural disasters. We flew multiple relief flights to deliver food, water, amenities and medical supplies to those affected by Hurricane Irma and Tropical Storm Harvey. Additionally our relief efforts included transporting people and animals from areas affected to safer locations.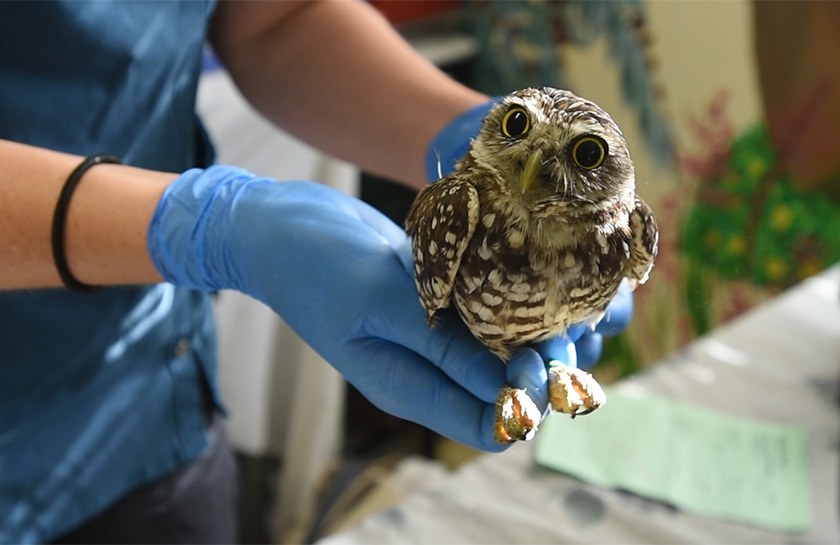 Through these efforts, so far, more than 15,000 animals have been assisted, 4,000 transported to safety, and more than 250,000 pounds of humanitarian and animal supplies have been provided to areas in need.
"We are truly grateful for United's support!" said HSUS Senior Manager of Corporate Giving Hillary Hutchens. "It's been a crazy time for us, and we could not do all that we were able to do without the generosity of supporters like you."
There are many animals still in need, and HSUS and HSI continue to partner with their Emergency Placement Partners to find new homes for rescued animals. To find out more or to help support their efforts, please visit The Humane Society's website.