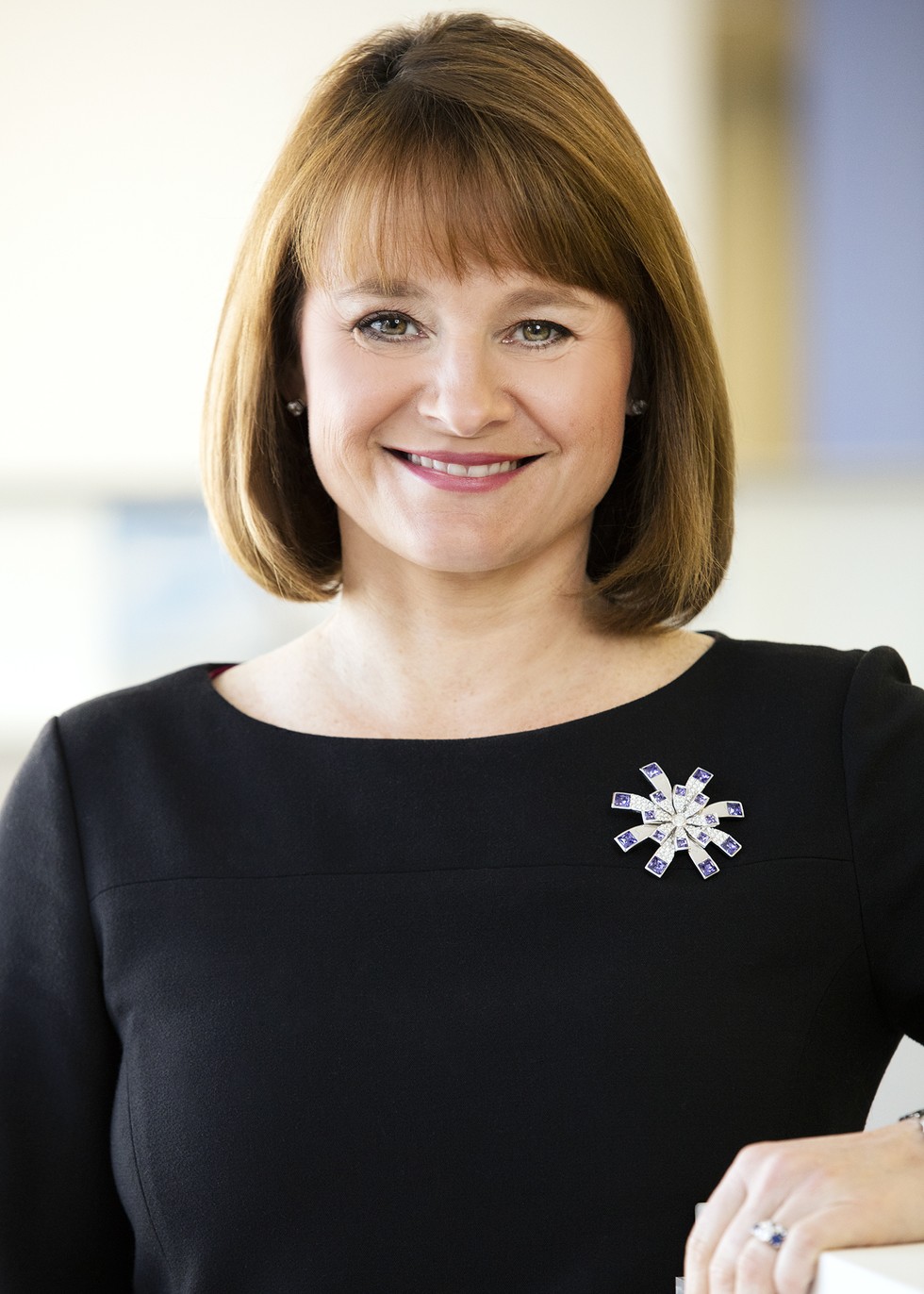 Today we announced a new team at United, integrating all customer-facing functions in the company, to focus on improving the travel experience.

Kate Gebo will lead this new organization as senior vice president of Customer Service Delivery. In this newly created position, Gebo will oversee all of United's customer-facing teams from booking to landing.
"Our customers have told us they want a more consistent, positive experience, and bringing all of our people that serve customers daily into the same team ensures a great experience at every point in their travel," said Scott Kirby, president of United. "Kate has been a key member of the leadership team and in her career at United has proven her ability to build strong, effective teams with an employee and customer focus."
Gebo will report to Greg Hart, chief operating officer of United. She currently serves as vice president, office of the CEO, where she works with CEO Oscar Munoz to coordinate company strategy with the executive team. Gebo has more than 20 years of airline experience, working across several functions at United, including leading the corporate real estate function, where she improved United's overall customer experience with new airport facilities and services.
Gebo has her bachelor's degree in finance from DePaul University and her MBA from Loyola University of Chicago.