What to know about Basic Economy

What to know
about
Basic Economy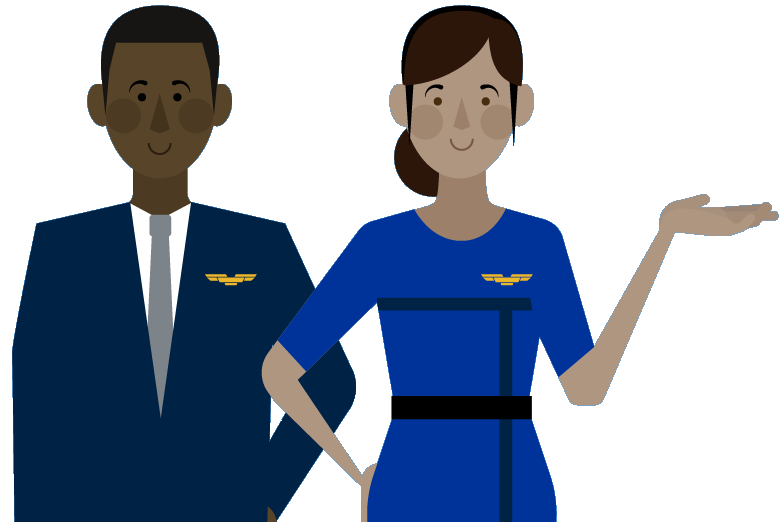 Which fare is for me?
Basic Economy


Our lower-priced fare

United Economy®
** United Wi-Fi℠ and inflight entertainment are available on select flights.
Baggage

1 personal item

Check bags in lobby

1 personal item

1 full-sized carry-on

Check bags in lobby

Seat
selection

Assigned prior to boarding by United

Selected at purchase by customer

Boarding priority

Board in last group

Board in main groups

Upgrades

Cannot upgrade

Buy or receive upgrades to

Economy Plus

Loyalty benefits

Earn award miles

Earn Premier

qualifying credit

Onboard
amenities**

Customers who purchase Basic Economy or United Economy tickets are seated in the same Economy cabin with access to the same amenities.

℠

United Wi-Fi

℠

Inflight entertainment

Dining

* If you are a MileagePlus® Premier member or companion traveling on the same reservation, the primary cardmember of a qualifying MileagePlus credit card, or have Star Alliance™ Gold status you still get a full-sized carry-on and get to board with your normal boarding group.