Making San Francisco the best Pacific hub
From Xi'an to Tel Aviv, the Bay Area is quickly becoming a gateway for international destinations. Operating daily nonstop flights, our San Francisco hub connects business travelers and leisure passengers with cities across Asia and now also Tel Aviv and Auckland.
We will further expand our global reach with new nonstop service from San Francisco to:
• Tel Aviv, Israel, with service three times each week (service began March 30, 2016)

• Auckland, New Zealand, with service three times each week (service began July 1, 2016 and expanded to daily service in October)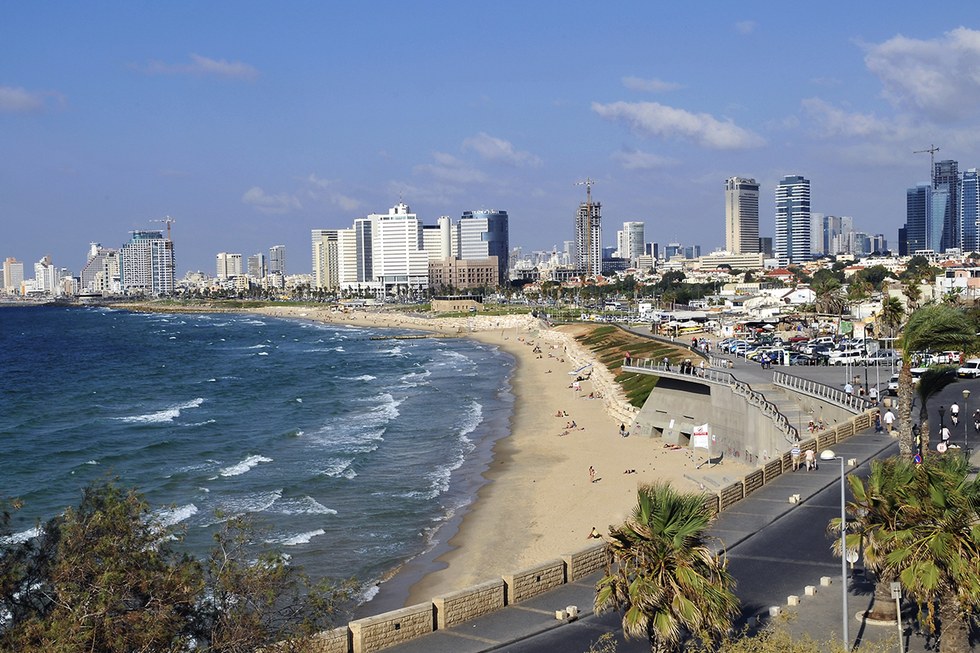 Linking high-tech markets
Tech companies, startups and entrepreneurs in San Francisco and Tel Aviv are now able to travel seamlessly with the launch of our nonstop service. From business travelers to those traveling for leisure, Tel Aviv offers something for everyone.
"Providing corporate customers from throughout the Bay Area and Silicon Valley nonstop service to the high-tech market in Israel has been high on our priority list at United," said Dave Hilfman, our senior vice president of worldwide sales. "Now with the 787-9 Dreamliner, we're delighted to make it a reality."
We have served Israel for longer than any other U.S. airline operating flights to Tel Aviv, having offered service continuously since 1999. San Francisco is a key center for Israeli business travel and one of the most popular U.S. leisure destinations for Israelis.

We say 'kia ora' to Auckland
Our three-times weekly service to Auckland, New Zealand's largest city and main transportation hub to other points throughout the country, launched July 1, 2016. The schedule expanded to daily flights just in time for the peak-winter travel season. Our inaugural service to Auckland also marks the official start of the joint venture agreement with Air New Zealand, offering customers even more choice and convenience when booking travel between the United States and New Zealand and beyond.
"Our new joint venture with Air New Zealand allows both airlines to optimize our trans-Pacific schedules and offer customers more choice and convenience when traveling between the U.S. and New Zealand," said Jim Compton, United's vice chairman and chief revenue officer. "Our customers wanted new ways to access New Zealand and destinations beyond and our relationship with Air New Zealand allows customers to plan seamless travel throughout the South Pacific."
Auckland is known as the "City of Sails," and there couldn't be a more appropriate nickname. The vibrant and modern city is situated on both the Tasman Sea and the Pacific Ocean, nestled by harbors on the glimmering blue waters. The surrounding areas are ripe with natural beauty, from sandy beaches to snow-covered mountain peaks. New Zealand's many hiking trails, waterways and picturesque forests offer adventurers and outdoor enthusiasts the perfect getaway.


More from
Customer Experience