5 monumental Boeing planes in United's history
Our relationship with Boeing dates back to 1933, and we continue to share a partnership today. Over the past 84 years, we have continued to increase the number and model types of our Boeing aircrafts. Each of the aircrafts that have been introduced into our fleet has played a role in not only enhancing our aircraft's efficiency, but also our operations and capabilities. With each aircraft comes unique facts and features that distinguishes one from the other. These five Boeing aircraft specifically stand out in United and Boeing's history together.
The Boeing 727
What started as a risky proposal with varying demands from customers, the Boeing 727 became one of the bestselling commercial aircrafts in history. In 1960, Boeing announced the three engine aircraft with orders from United, which later took its first flight in 1962. The early 727 had a very distinctive appearance with a rakish T-shaped tail and three rear engines. Throughout its 22 year run, it made both short and cross-country journeys. You can still climb aboard one of our 727 aircrafts, which has its own exhibit at the Museum of Science and Industry in Chicago. You can learn more about the Boeing 727 and hear what it's like to fly one from a few of our pilots who volunteer at the exhibit.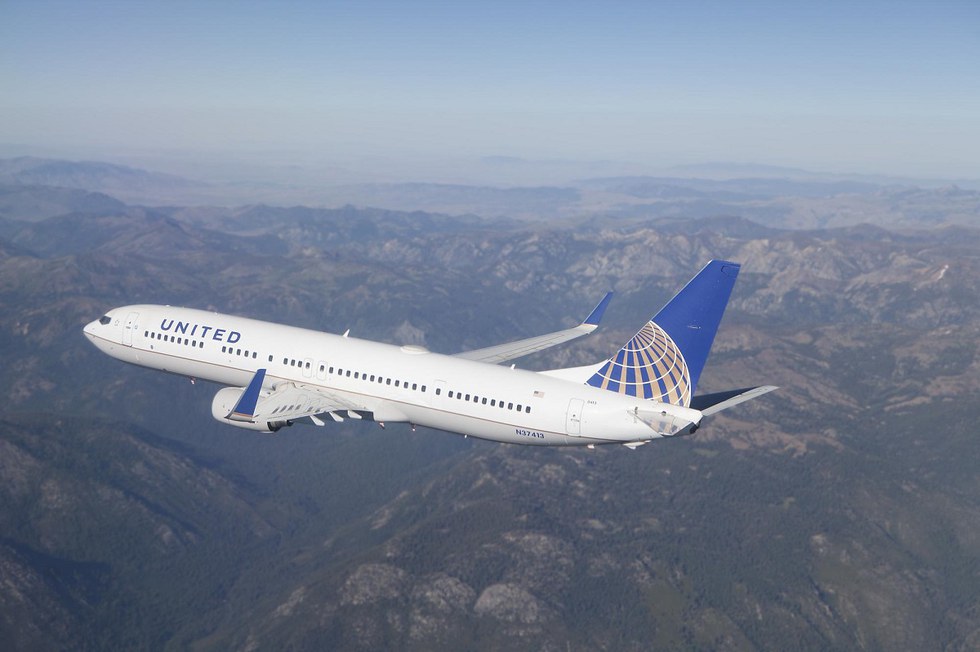 The Boeing 737
Delivered in 1968, we were the first domestic airline to order the Boeing 737, and with its Next Generation models, this aircraft continues to remain in our current fleet. The 737 was built to operate self-sufficiently, giving the aircraft the ability to fly onto unpaved runways in remote locations, if necessary. There are currently three different types of Next Generation Boeing 737 models in our fleet, with 61 737 MAX 9 and 100 737 MAX 10 models on order, bringing the total to just under 500 aircrafts in our 737 fleet. Designed with less maintenance required, more overhead bin space and superior fuel efficiency, deliveries of our 737 Max 10s will begin in late 2020.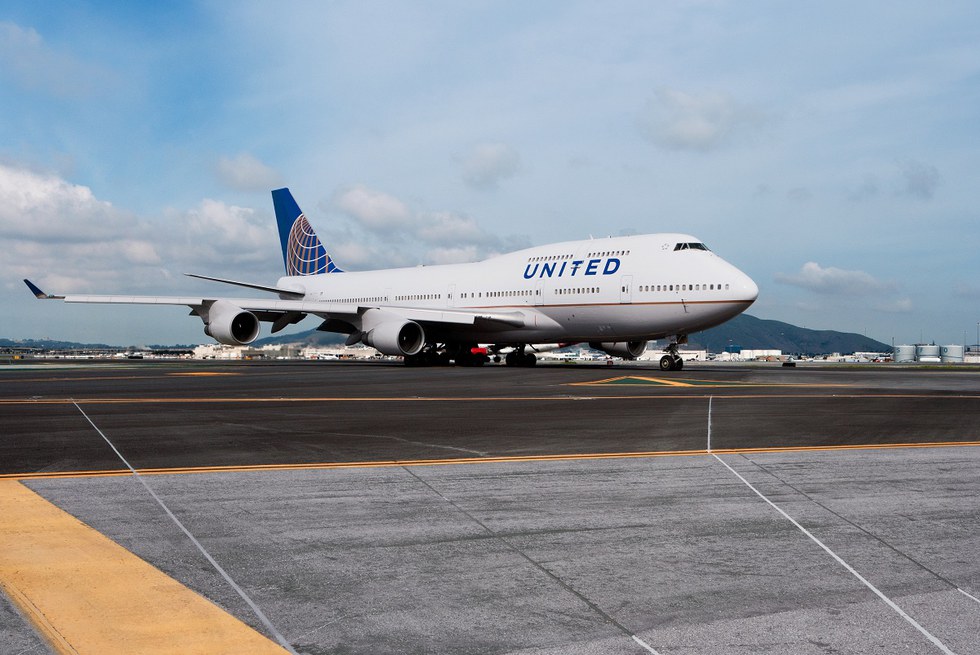 The Boeing 747-400 – Queen of the Skies
Better known as the Queen of the Skies, the 747 has left a lasting impression on customers and crew throughout her 47 years of service. As this aircraft heads into retirement on November 7, it will continue to be best known for its humpback silhouette. Additional modifications have been made to several of the 747 aircraft to be used for special purposes. These include the transformations of 747s in order to be used for SOFIA –the only flying infrared astronomy laboratory, Air Force One for the President, Dreamlifters – created to fly 787 parts that were too large for other forms of transportation and space shuttle carriers. The 747-400 is one of the only aircraft with an upper deck, and it is also one of the fastest passenger aircrafts in service with a cruise speed of 567 mph, which is nearly three times faster than a Formula One racecar.
Look back on the Queen's history before she flies off into the sunset.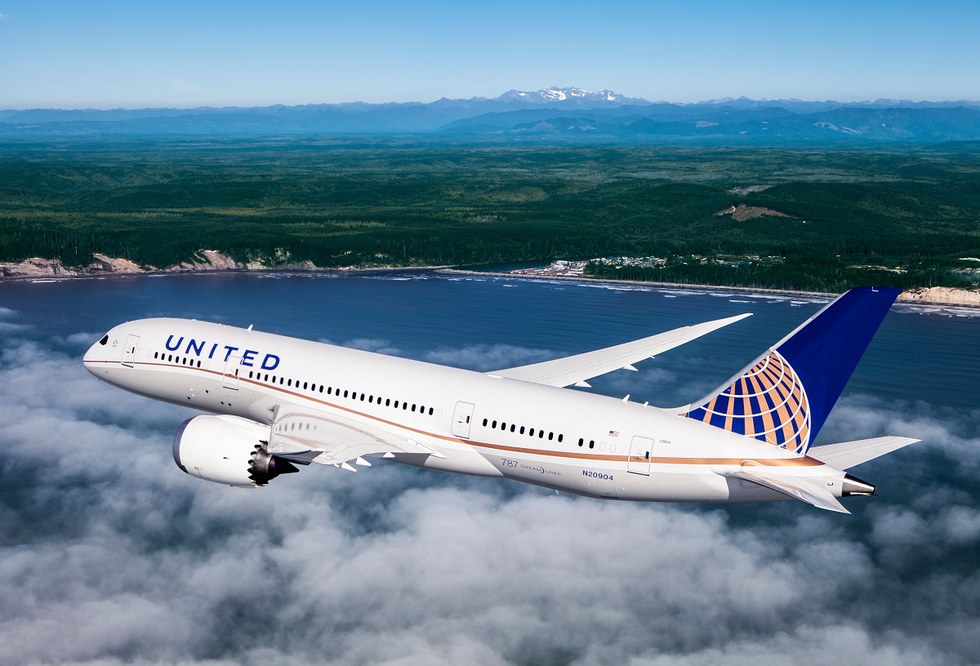 The Boeing 787 - Dreamliner
Dreaming of the Boeing 787? That's probably because this aircraft is also referred to as the Dreamliner. As Boeing's most fuel efficient aircraft, the 787 provides improved ride quality during turbulence and also gives back to the environment — the 787 is 20% more efficient than a traditional 767. On top of that, the Dreamliner has the largest windows on a passenger plane, allowing for maximum visibility, and also features smart glass windows that dim electronically so there's no need to close the shades. These are just a few of the enhancements you'll experience when flying on the 787 Dreamliner.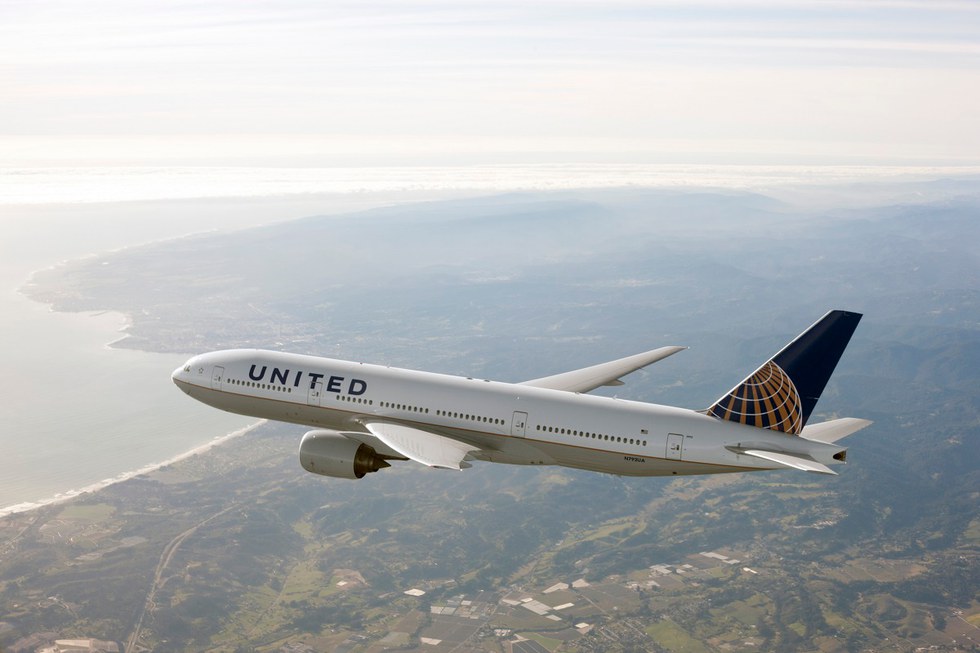 The Boeing 777-300ER
Meet the 'New Spirit of United.' The all-new 777-300ER was delivered in December 2016 and 13 additional aircraft will be entering our fleet over the next several years. Designed with comfort in mind, the interior offers more space for passengers with enhanced features including LED mood lighting that changes based on the environment and stages of the flight, higher ceilings and more room in overhead bins. Even more unique to the 777-300ER is United Polaris®, our international business class experience. This premium cabin travel gives the customer the full experience, from the all new custom-designed lounges to the ultimate inflight experience – including Saks Fifth Avenue bedding, sleep-themed amenities, a signature beverage service and a dining service that features fresh and seasonal ingredients from around the world.
To experience one of these aircrafts for yourself, visit united.com or use the United app.