Less is more, they say, and that's sometimes true. But not where travel is concerned. Often, when traveling, more is more. Why visit one European country on vacation when you can hop borders and visit two? Thanks to the advent of faster travel links and nation-straddling super-bridges, it's now possible to pack more than one country into a single vacation–and highly recommended.
So, maps at the ready, here are five we suggest you check out first.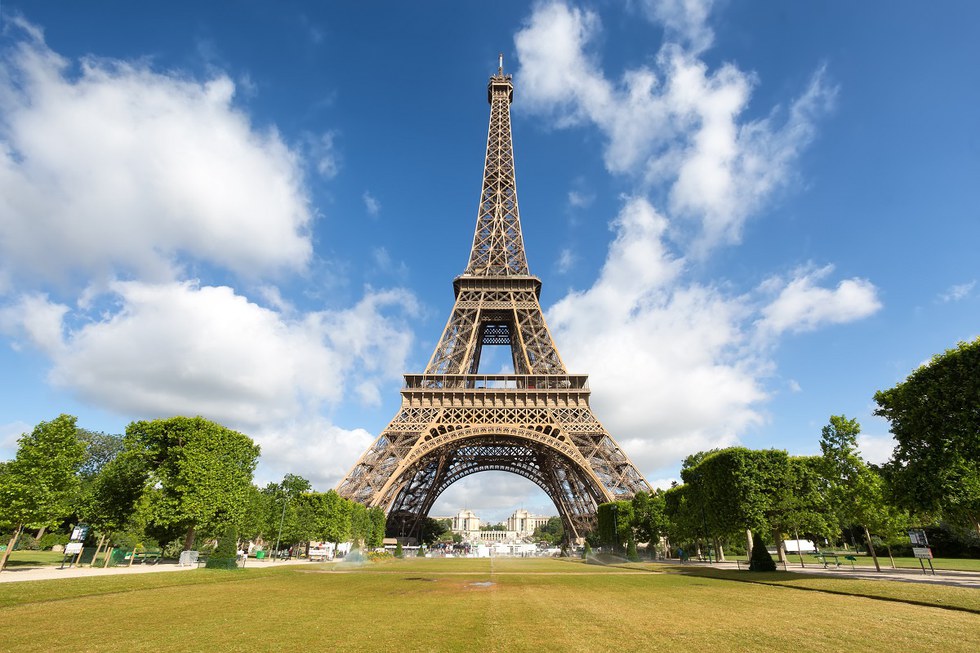 London and Paris

Given their proximity, it now feels strange to think that before 1994, traveling from London to Paris or Paris to London was a journey that took much longer than anyone liked. The two cities stand 288 miles apart, and the quickest route from one to the other was a slow boat across the English Channel or the rail-linking Eurotunnel, which only took you part of the way.
Then, in 1994, everything changed. Eurostar arrived, a truly high-speed rail link connecting London with Paris—and on to the sunshine of the South of France. Now, it's possible to wave goodbye to the cosmopolitan charms of London and say bonjour to super chic Paris—or vice versa—in next to no time, reclining in a comfortable seat with a glass of champagne in hand. Best of all, traveling from London's St Pancras International to Paris' Gare Du Nord, or vice versa, you're delivered straight into the heart of the city.
Fly: United flies to from multiple cities in the U.S. to London and Paris
Train: London to Paris: 2 hours, 15 minutes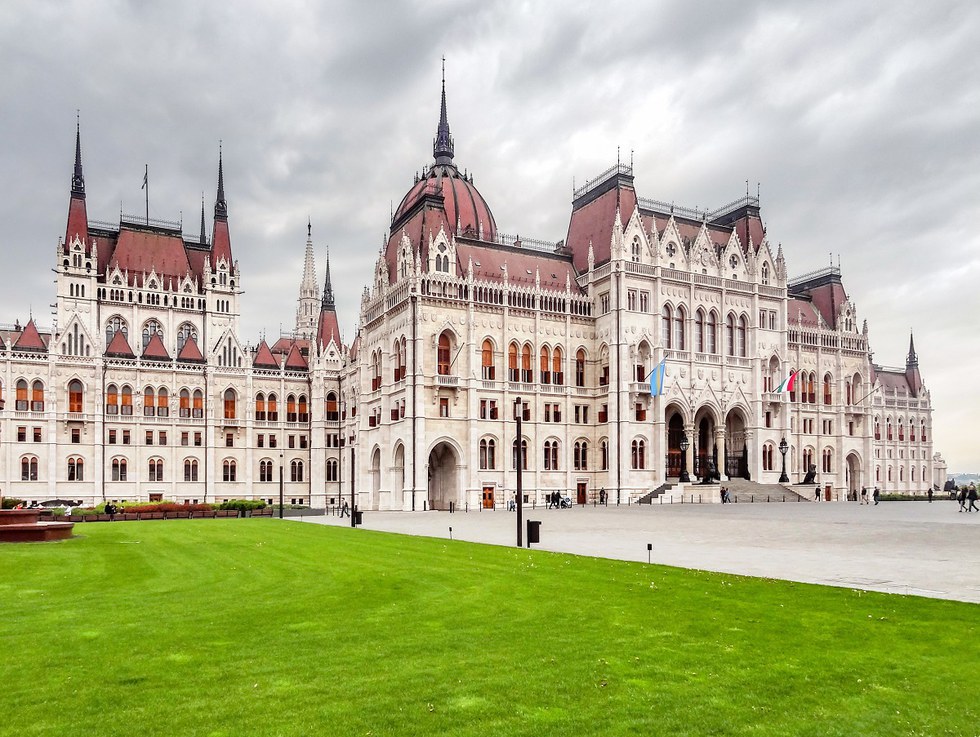 Vienna and Budapest
To choose between Vienna and Budapest is a regrettable task. The former is one of Europe's must-see cities, a cultural heavyweight full of romance, opera houses, stately boulevards and delicious cake. The latter is no less impressive, a glittering city of hot thermal springs and imperial architecture that straddles two sides of the mighty Danube. Opting for one over the other is a trying task, but you don't have to choose when they sit just three hours apart.
We suggest basing yourself in Budapest and staying on the Pest side of the river, among the main tourist sites and surrounded by bars, restaurants, and nightlife. From there it's a quick, easy and inexpensive train ride west to Vienna. And if you have the time and can handle three cities in three countries in a single trip, you might also want to add Prague to your travel itinerary for a classic Central Europe trifecta.
Fly: United's partners flies from multiple cities in the U.S. to Budapest
Train: Budapest to Vienna: 2 hours, 44 minutes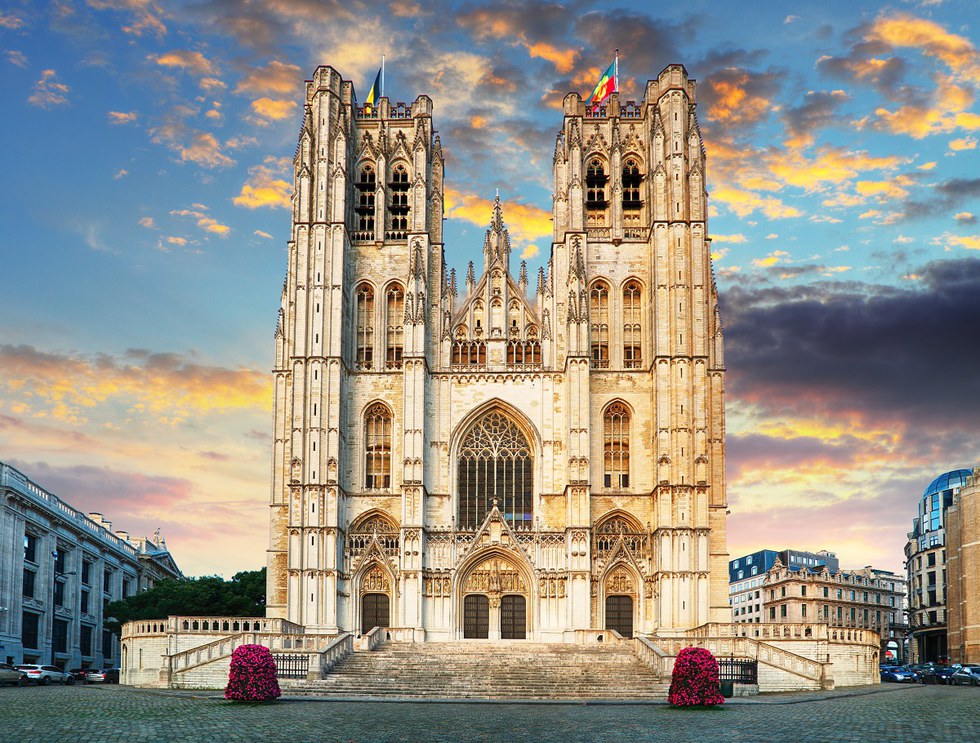 Amsterdam and Brussels
Around 130 miles and three hours south of the Netherlands' sits Brussels, a thriving, shiny cosmopolitan metropolis that is all too often overlooked by the international traveler.
Amsterdam, of course, needs no real introduction, a bustling sprawl of canals and museums, history and hedonism. Where the Danes have their 'hygge', Amsterdam is famous for its 'gezellig', a feeling of care-free coziness that infects both locals and tourists alike. Brussels, by comparison, flies under the radar but that may be changing.
Majestically transformed over recent years, the city's 17th-century center is flanked by boulevards that are home to a thriving café culture and restaurant scene. Follow them around until day becomes evening and the nightlife takes over. The fact that Brussels remains compact enough to explore on foot makes it ideal for a leisurely overnight visit with more than enough time to explore the galleries and markets and gorge yourself on the famous chocolate, mussels and frites. Though perhaps not all at once.
Fly: United flies to from multiple cities in the U.S. toAmsterdam and Brussels
Train: Amsterdam to Brussels: 2 hours, 4 minutes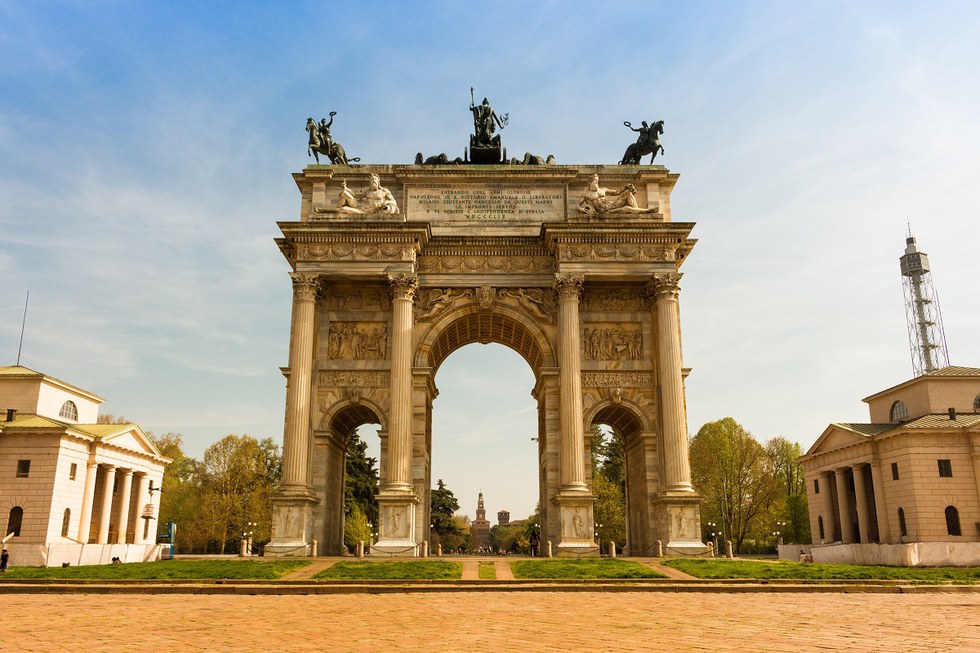 Milan and Zurich
The longest journey on our itinerary is worth going the extra mile—or in this case the extra 175 miles. While Rome enjoys capital status, many believe Milan is Italy's actual heart, where fashion, food, art and architecture mix with effortless ease. From your early morning espresso to Leonardo da Vinci's Last Supper, plus a hundred experiences in between, Milan has enough to warrant never leaving the city. But given Zurich's proximity, that would be wasteful.
Make the short journey north, and you'll discover a beautiful city sat astride the Limmat River and overlooking a vast, crystal-clear lake. Zurich's steep cobbled streets house more than 50 museums and twice as many art galleries, while a thriving café culture gives way as night falls to some of Europe's liveliest bars and clubs. The temptation might be to give the Swiss city a night and then head straight back to Milan. When you reach Zurich, however, you may well change your mind.

Fly: United flies to from multiple cities in the U.S. toMilan and Zurich
Train: Milan to Zurich: 3 hours 26 minutes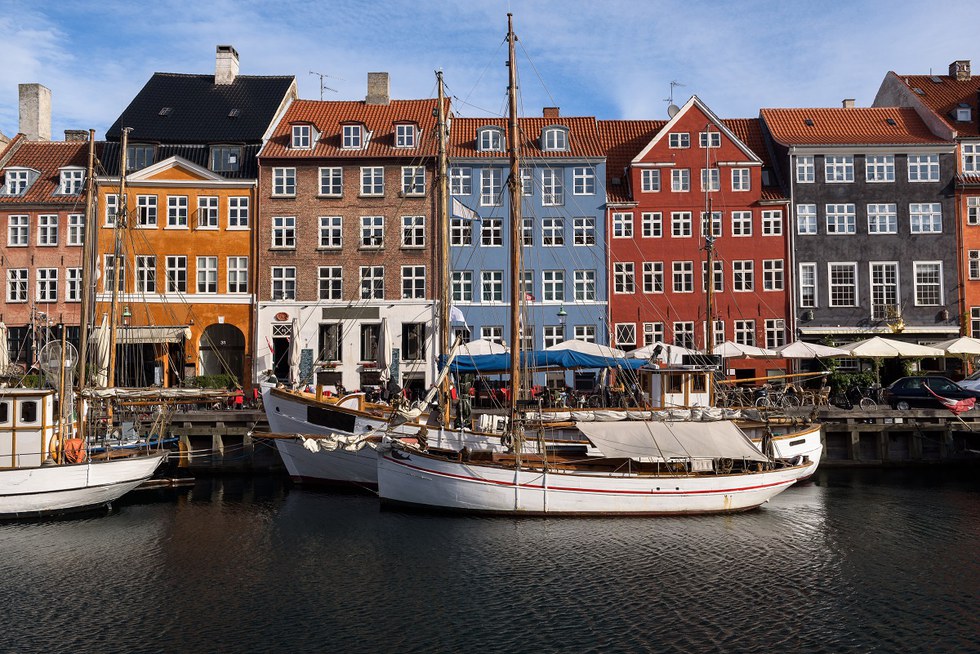 Malmö and Copenhagen
Separated by just 27 miles and a single stretch of water—the Øresund strait—the fact that Malmö was once part of Denmark hints at how close these two cities are. Visiting both on a single vacation could not be any easier, nor should you need any persuading to do so, with Malmö one of Europe's unsung stars and Copenhagen currently the most popular culinary city on earth. It also helps that both are compact enough to explore on foot.

Perhaps the best part about visiting both cities in a single vacation is the opportunity to experience the journey between the two. Heading from Malmö to Copenhagen takes you across the 10 mile-long Øresund Bridge, at the halfway point of which makes a plunge underground. Finally, you arrive, emerging from darkness into light, and from Sweden into Denmark.

Fly: United's partners flies from multiple cities in the U.S. to Copenhagen
Train or Drive: Malmö to Copenhagen: 35 or 55 minutes