Most travelers who fly into Newark Liberty International Airport head straight to New York City or elsewhere on the East Coast, and never give a thought to Newark. Yet Newark, New Jersey's largest city, has emerged in recent years as a place that merits more than a thought. It's worth a visit—at least a short visit—and here's why.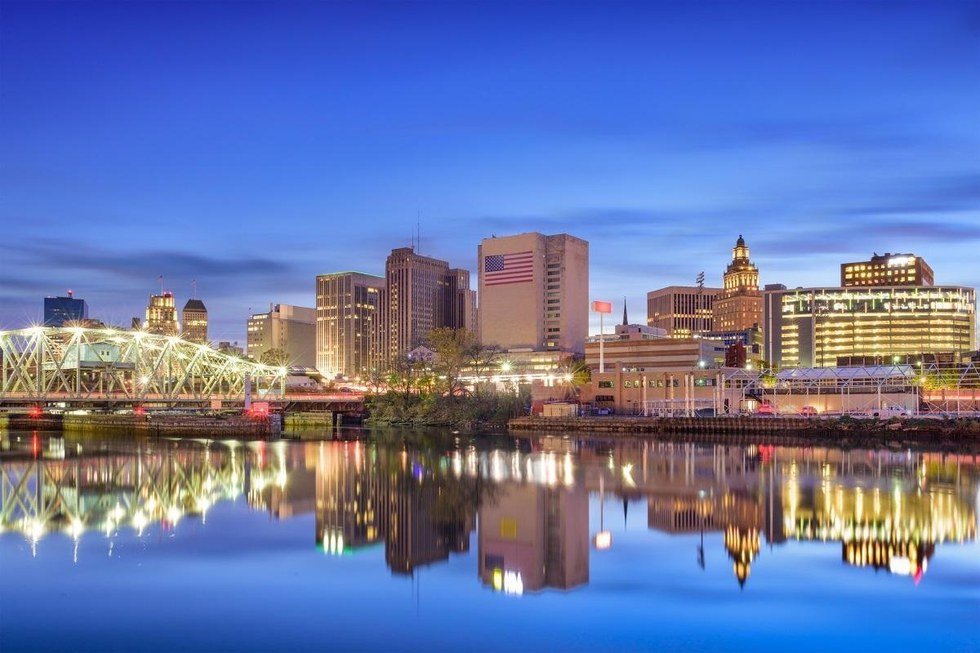 Revitalized downtown
Once a place where the streets emptied after dark, downtown Newark has turned around in dramatic fashion in recent years. Stately old office buildings have been converted to luxury apartments and shopping centers. Downtown restaurants and bars fill nightly with workers from the headquarters offices of Verizon, Prudential Financial and PSE&G, as well as many of the 24,000 students at nearby Rutgers University-Newark and the New Jersey Institute of Technology. Nicknamed "Brick City" for its thick concentration of old brick buildings, downtown Newark is also increasingly being called "the new Brooklyn."
Culture cluster
Drawing crowds from throughout northern New Jersey are several downtown Newark arts and entertainment venues. The 2,800-seat New Jersey Performing Arts Center (NJPAC), which opened in 1997, will feature upcoming appearances by Yo-Yo Ma, Ringo Starr and Bill Clinton (talking, not performing). A variety of performances are also scheduled at the 3,500-seat Newark Symphony Hall, the state's oldest entertainment venue (1925) in a neoclassical beauty of a building. And if you prefer museums, the Newark Museum is the state's largest, with especially fine collections of American and Tibetan art, an 83,000-specimen natural-science wing and a planetarium.
Hot events
Located between NJPAC and the symphony hall is Newark's largest entertainment venue, the Prudential Center. The 18,000-capacity arena hosts major headliners including Paul McCartney, Roger Waters, Lionel Richie and Queen this summer—and Bruno Mars, Katy Perry and Imagine Dragons in the fall. The Pru will also host the NHL's New Jersey Devils games beginning in October. Among Newark's other major upcoming events are the Lincoln Park Music Festival (July 28-30) and the Newark International Film Festival (Sept. 8-10).
Lady Liberty
Most tourists who fly into Newark Liberty International Airport to see Manhattan's sights have the Statue of Liberty and Ellis Island near the top of the list. But Lady Liberty is actually best experienced by taking the boat from New Jersey rather than New York City. Parking is plentiful at the terminal in New Jersey's Liberty State Park—a 15-minute drive from Newark Liberty International—and lines at either end of the Ellis Island roundtrip boat ride are shorter compared to the boat ride from Manhattan's Battery Park. Best of all, you don't have to battle Holland Tunnel and Lower Manhattan traffic getting there.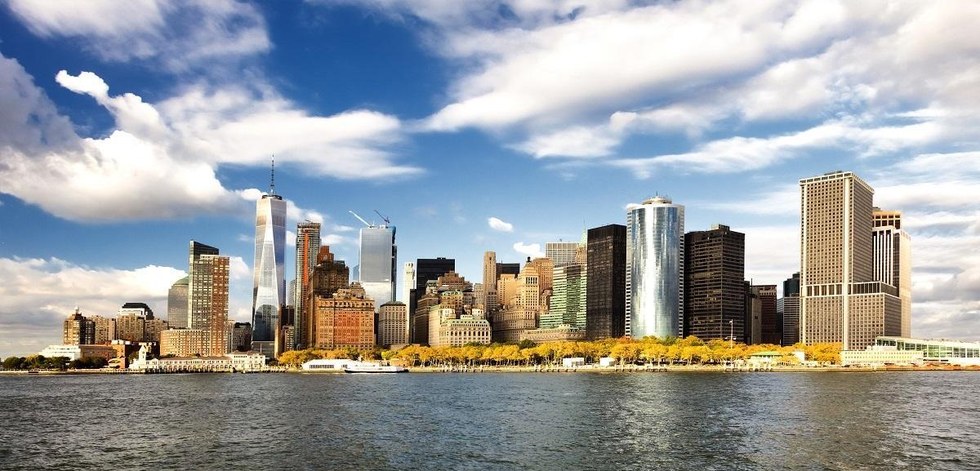 NYC's neighbor

Even if you spend your days in New York City, the smart choice is to spend your nights sleeping in New Jersey. It's quieter there (there's a reason they call NYC the city that never sleeps) and hotel rooms go for a fraction of the price you'd pay in Manhattan. There's a Newark hotel to match every budget and you'll only be sleeping 16 miles from midtown Manhattan—accessible in about 30 to 45 minutes, depending on traffic, by airport shuttle bus, Air Train/Amtrak, taxi or rental car.
If you go
Newark Liberty International Airport is a major United Airlines hub, with hundreds of daily flights connecting cities throughout the U.S. and abroad. Getting through the United terminal (Terminal C) is a pleasant experience with the recent completion of major renovations—automated security lanes that speed travelers through in less time, chef-inspired restaurants and bars, contemporary design features, and boarding gates with iPads that let customers track their flights and order meals. Visit united.com or use the United app to plan your trip to Newark.