4 new ways to get to Europe next summer
Today, we announced new nonstop summer seasonal service to four popular European destinations: Porto, Portugal, Reykjavik, Iceland, Zurich, Switzerland and Edinburgh, Scotland.
"As we continue growing our global route network we are offering more choice and convenience to travel internationally, something our customers have told us they want," said Patrick Quayle, United's vice president of International Network. "The new seasonal summer flights offer customers even more opportunities to plan summer travel to four of Europe's most beautiful cities."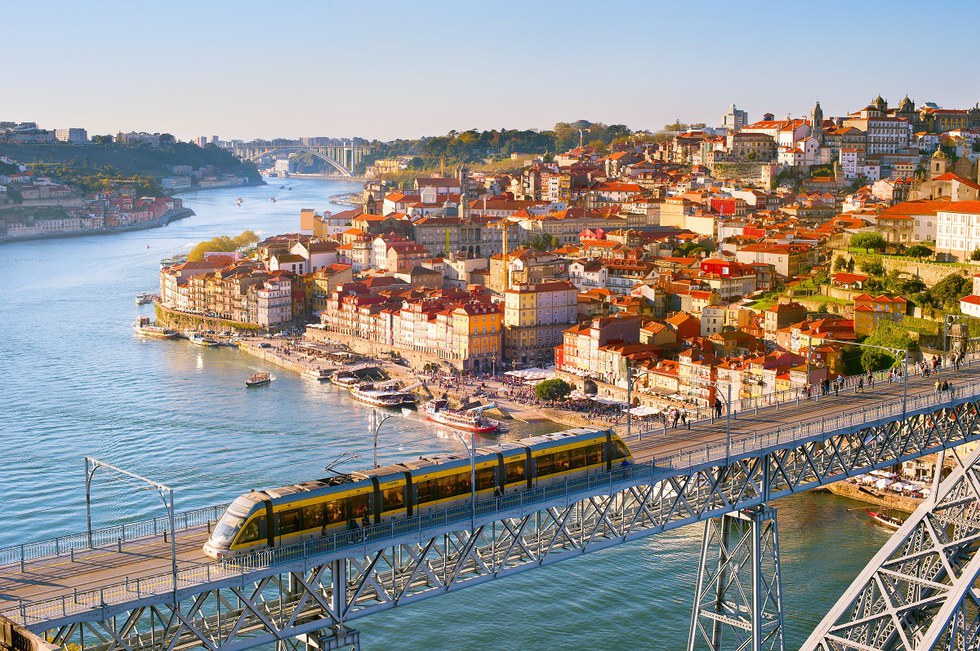 Beginning May 4, service from Newark/New York to Porto, Portugal will operate daily nonstop service until October 4 on a Boeing 757 aircraft. On May 23, daily nonstop service from Newark/New York to Reykjavik, Iceland and from Washington D.C. to Edinburgh, Scotland will begin and operate through October 17. Both routes will be operated on a Boeing 757 aircraft. From June 7 until October 27, new daily nonstop service will operate from San Francisco to Zurich, Switzerland.
We are also extending our 2018 trans-Atlantic summer route schedule from Chicago, San Francisco and Washington, D.C. by making flights available earlier and operating through late October 2018. Daily seasonal service between Chicago and Edinburgh and between San Francisco and Munich begins May 4 and ends Oct. 26, 2018 and seasonal service between Chicago and Dublin and between Washington/Dulles and Lisbon, Portugal will start April 9, 2018 and end Oct. 26, 2018.
For more information on our new 2018 summer seasonal routes visit the United newsroom.