In conjunction with Girls in Aviation Day on Saturday, September 23, organized by Women in Aviation International as a way to inspire young women to pursue their aviation dreams, we wanted to share the story of 737 Captain John Fulgenzi's daughter Maddie's first solo flight, which happened just last year.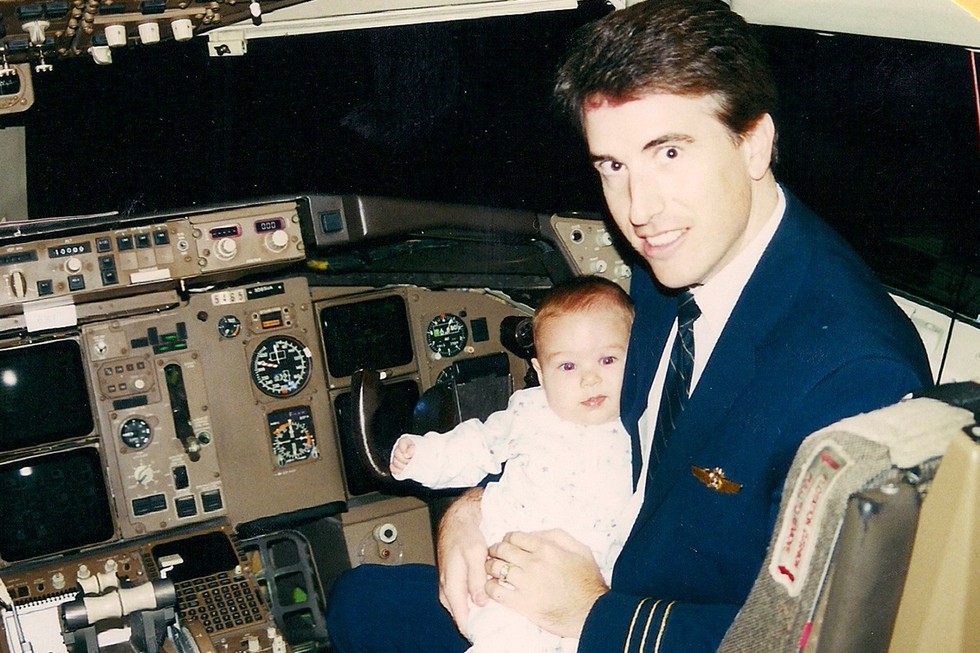 "Maddie started going up in the plane with me when she was a 3-year-old," John said. "As a young girl, we would find her playing dress-up in my uniform. She always loved the idea of being a pilot."

John, who has flown for almost 30 years, instilled in Maddie a love for aviation while teaching her to fly in their single-engine Piper Cherokee. "Over the years, I trained her for every scenario, everything that could go wrong. Watching her go up on her own was nerve-racking, but I knew that she was prepared," he said. "It was one of the proudest moments of my life. She was so calm, so focused on intently doing the things she needed to do. I tried to get her to admit that she was nervous, but she wouldn't do it."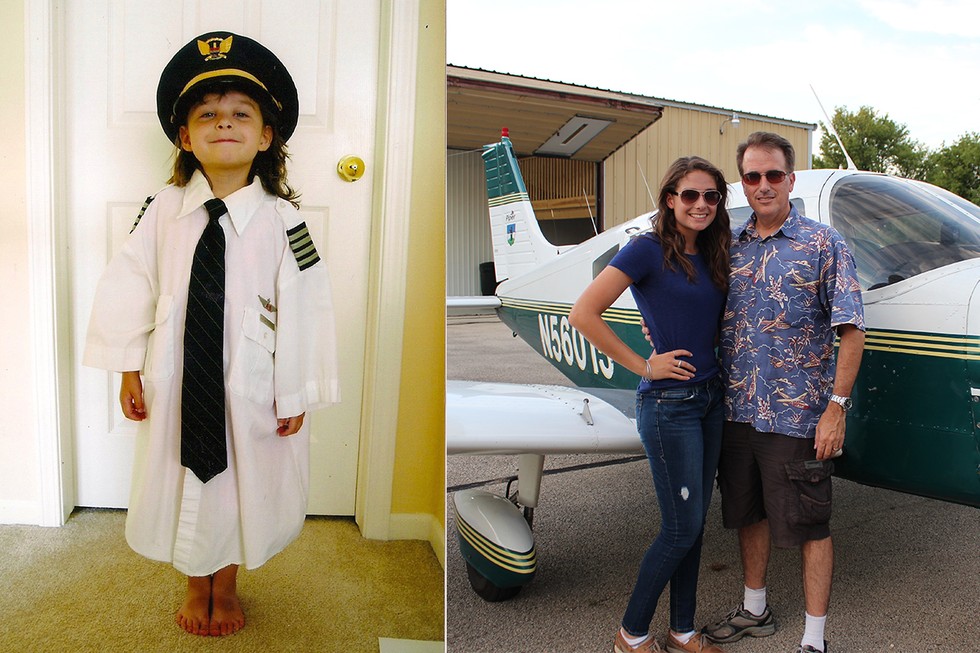 As the father of a daughter who flies and as someone who was trained in part by women instructors during his time at the University of Illinois, John is glad to see a larger female presence on flight decks and throughout the industry as a whole.

"I would encourage young women to seriously consider careers in aviation. I have been flying with women pilots since the beginning of my flight training, through the regionals, and now at United. They were some of the best, most patient teachers — people who exhibit the qualities that make good Captains," said John. "In the old days it was not as common to see women in the industry, but my generation has seen that change and their numbers are continually growing."