Redefining luxury and comfort in the sky: United partners with Saks Fifth Avenue
Upon stepping into a United Polaris® first or business class cabin, it's easy to pick out the luxurious details of this new inflight premium service, but what one may not notice immediately is the thoughtful planning that went into designing a world-class experience with sleep at the forefront. Having conducted over 12,000 hours of sleep research involving more than 350 customers and 50 employees, we analyzed and identified what mattered most to our customers and which aspects of the experience would help promote the best sleep in the sky. From the lie-flat seats to custom bedding and sleep-focused amenities, we imagined a space that exudes comfort and luxury.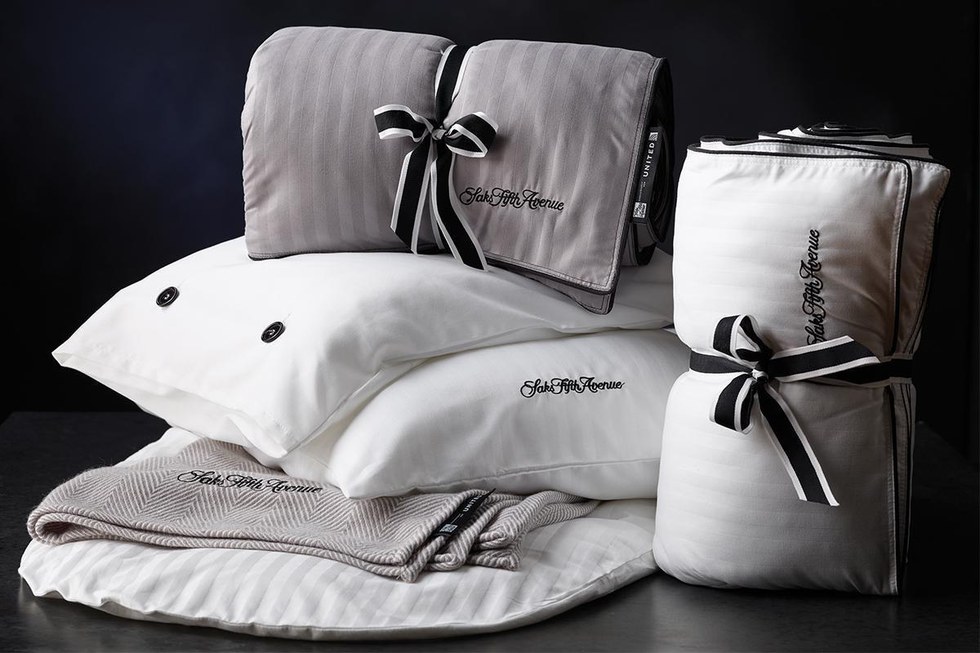 Finding the right partner
Reimagining the international premium cabin experience also meant teaming up with the right partners to bring our vision to life. The partner that came to mind, a brand that exemplifies the United Polaris experience, was none other than Saks Fifth Avenue. Having set the bar for unparalleled luxury and service in the fashion space, Saks was a natural fit.
A first of its kind, our partnership with Saks brings comfort and style to our sleep focused amenities.
"Part of Saks' mission is to connect with customers by creating experiences that reach beyond the four walls of its stores," said Kathleen Ruiz, SVP Media and Development for Hudson's Bay Company — Saks Fifth Avenue's holding company. "With that in mind, we are especially proud to be part of this first-of-its-kind collaboration with United, which allows us the perfect opportunity to extend the Saks brand and its signature service from runway to runway."
Along with partnering on our sleep-focused amenities, Saks also provided training to 26,000 flight attendants, led by SVP and Store Director John Cruz. During the training, Cruz focused on the commonalities between exceptional service in his stores and going above and beyond in the sky. From quality materials to a timeless design and sublime presentation, Cruz shared the building blocks of the Saks hospitality model and trained flight attendants on Saks' service principles.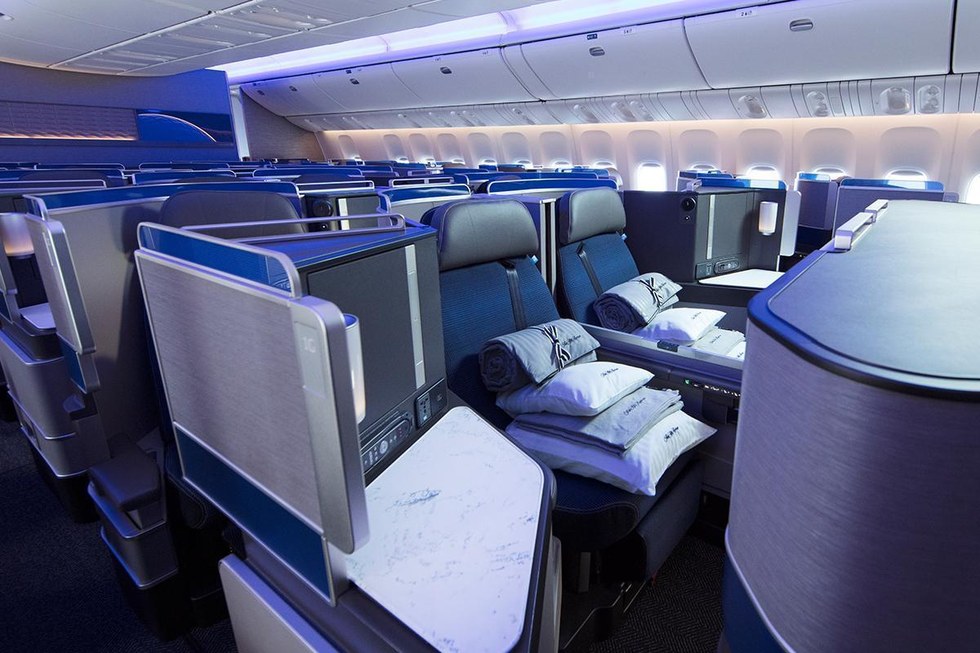 Comfort meets functional style at 35,000 feet
Once on board, customers will enjoy plush bedding designed by Saks specifically for United Polaris. A choice between two different blankets — a quilted duvet and a lighter throw blanket — provides customers with temperature-controlled options throughout their journey. In addition to the blanket options, customers will also enjoy Saks pillows provided at their seats. The products are not only luxurious, but also highly functional. Each item underwent rigorous testing, including multiple rounds where food and beverage items were spilled on the bedding, in both a dining room and work station environment.
"When we designed the Saks Fifth Avenue bedding collection for United Polaris, which was more than a year in the making, we set out to create the most luxurious sleep experience in the sky," said Ruiz.
Saks products will be included on long-haul international flights worldwide, as well as premium transcontinental flights between New York/Newark and Los Angeles and San Francisco and all long-haul flights to Honolulu. Additionally, new United Polaris premium cabin amenity kits will celebrate our partnership including refreshing items from Soho House & Co's Cowshed Spa and a newly redesigned signature padded eye mask and cozy yet fashionable socks, plus wellness items such as a toothbrush, toothpaste, tissues and earplugs. In total, Saks products will be featured on over 120,000 United flights per year to destinations ranging from Sydney to Scotland, Dublin to Delhi and Beijing to Buenos Aires.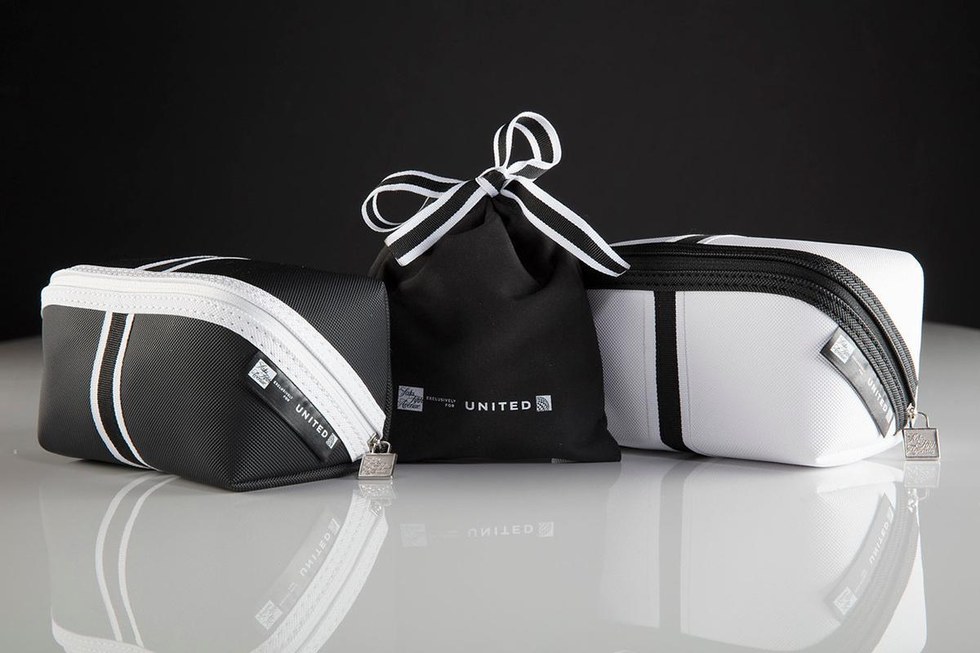 To experience Saks and United Polaris first hand, visit United Polaris or use the United app to plan your trip.