20 years with Star Alliance: Connecting cultures
Journey across the globe with National Geographic's Robert Reid as he sets out to partake in 5 unique cultural experiences to celebrate the 20th anniversary of Star Alliance™. From horse riding above the clouds to performing with the band, Black Eagle, each experience was hand-selected by one of the five founding member airlines of Star Alliance.

Our cultural experience took Reid out to New Mexico where he was tasked with learning how to play the drums for a performance with the Native American band, Black Eagle at the Gathering of Nations, the largest pow-wow in the United States.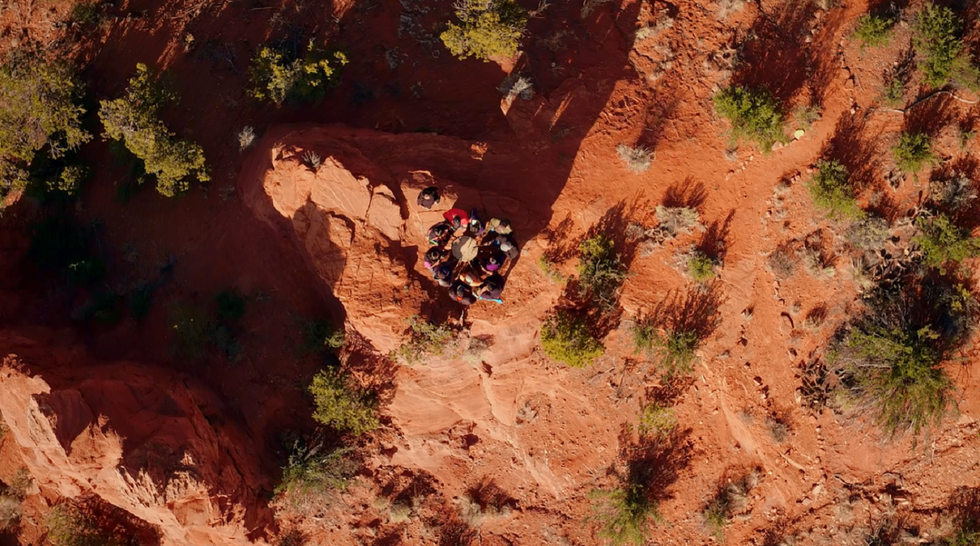 Star Alliance was founded in 1997 by five airlines from three different continents including United Airlines, Lufthansa, Air Canada, Thai Airways International and Scandinavian Airlines.