5 amazing summer getaways
The summer travel season has arrived, and now is the perfect time to start thinking about your travel plans. If you're looking for warm weather, rich history, enticing food options and a long list of things to do and sights to see, then one of the cities below should be on your list.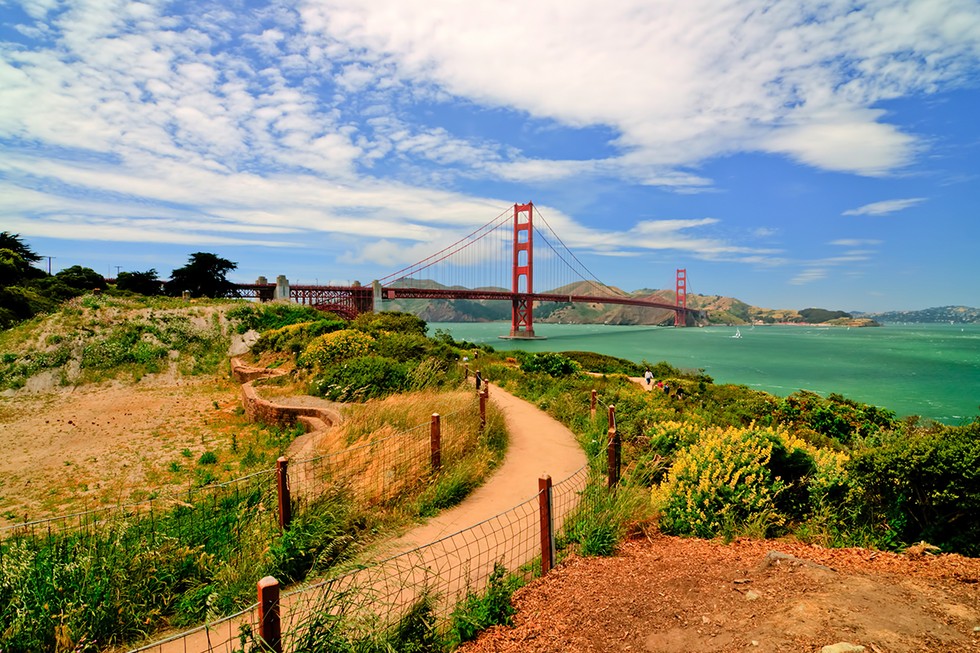 1. San Francisco, California
San Francisco is an iconic American city that everyone should visit at least once in a lifetime. Must-see attractions include the San Francisco Museum of Modern Art, Golden Gate Park and Alcatraz Island. Sample the food at Delicious Dim Sum, located in the first and largest Chinatown in the United States, or enjoy fresh seafood at the 166-year-old restaurant, Tadich Grill, in the city's financial district.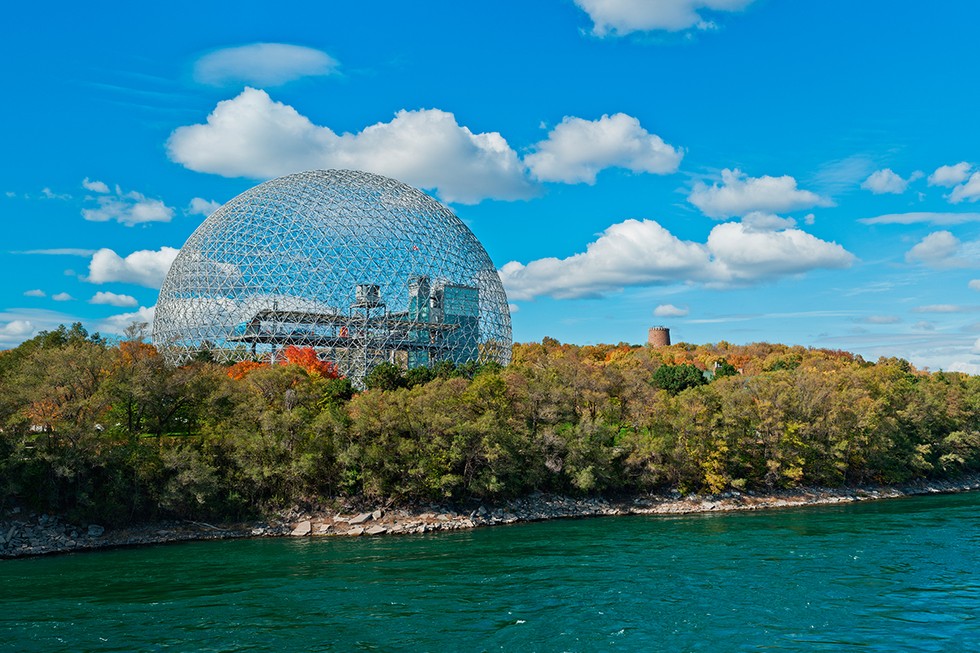 2. Montreal, Quebec
Located in the French-speaking Quebec province, Montreal is a quick flight across the Canadian border. A must-see location is Mount Royal, a 200-acre park that is home to the highest part of the city, offering spectacular views. Another popular destination is St. Paul Street in Old Montreal, with souvenir shops, art galleries, restaurants and bars. Sample the famous foods of the city, including poutine — a dish made of french fries, gravy and cheese curds — at La Banquise, or a smoked meat sandwich at Schwartz's. Next go see the best of Canadian and global art at the Montreal Museum of Fine Arts, featuring Montreal-based multimedia artist Mathieu Beauséjour and a renowned Sculpture Garden.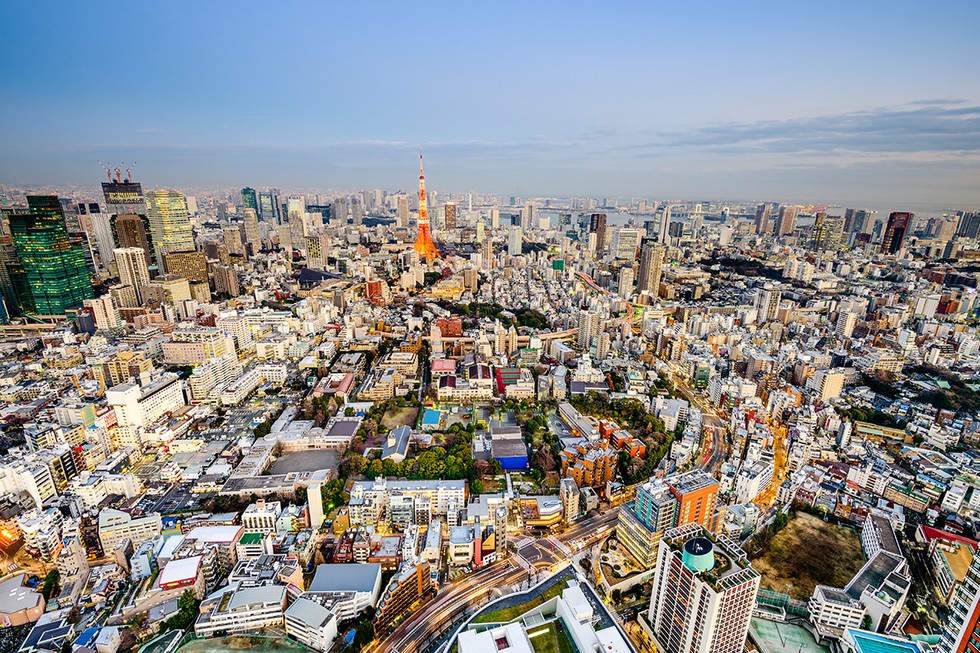 3. Tokyo, Japan
Fly nonstop from San Francisco to Tokyo's Narita Airport with access to the city only a quick train ride away on the Narita Express. From there, explore the Shinto Meiji Shrine, the Tsukiji fish market's sushi tuna auction and the Tokyo Tower, which offers amazing views of the city. Tokyo offers a great mix of Western and Japanese cuisine, including Sushi Dai at the fish market, Tonki for pork cutlets and Kiraku for authentic ramen.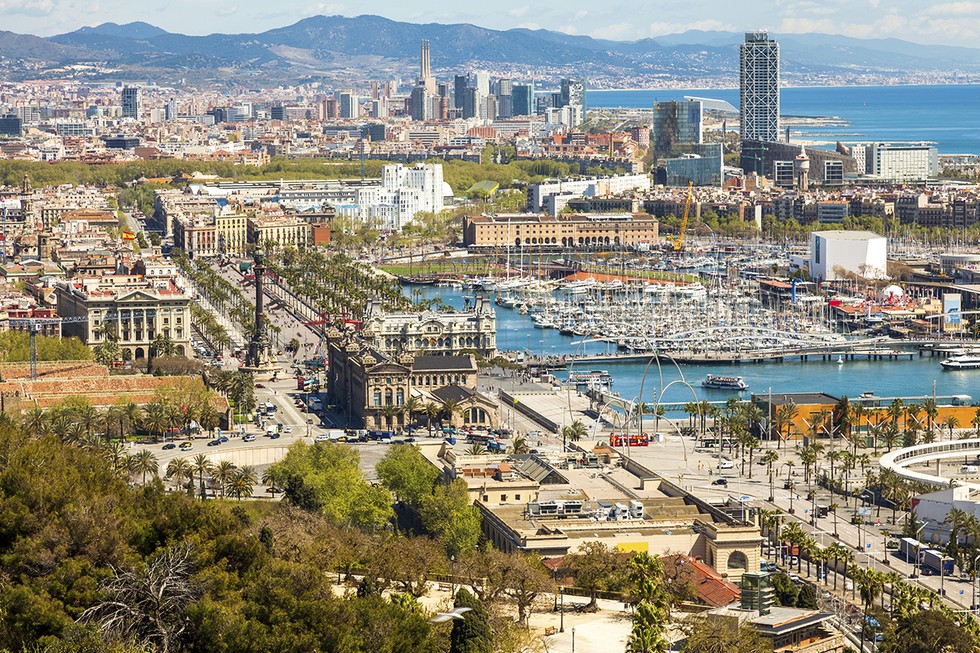 4. Barcelona, Spain
Barcelona doesn't always appear in the top European cities to visit, but it should. Seasonal service from Washington Dulles to Barcelona runs through September 6, making the culturally rich city even easier to get to during the summer months. Barcelona, the capital of Spain's Catalan region and located on the Mediterranean Sea, is home to the Gothic Quarter in Old Barcelona, famous for food, shopping and the Picasso Museum. Barcelona is also the home of famed Catalan architect Antoni Gaudí, who built Casa Batlló and La Sagrada Familia cathedral, which has been under construction since 1892. It is also home to many great restaurants, including the Michelin-starred Enoteca Restaurant for fresh seafood, El Xampanyet for tapas and Can Majó for paella.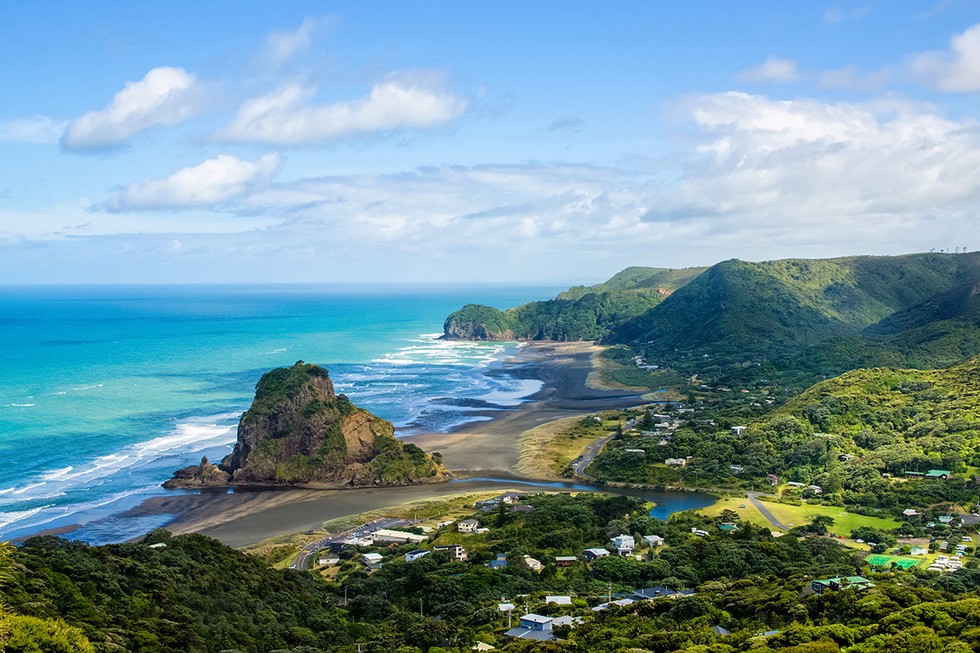 5. Auckland, New Zealand
Fly to this South Pacific country through United's new nonstop service from San Francisco starting July 1. Once there, visit one of Auckland's most famous public beaches, including Cheltenham or Point Chevalier. Get your fill of wine at any of the world famous wineries across four regions surrounding the city. Visit Brick Bay Wines for Pinot Gris and rosé or Cable Bay Vineyards for Pinot Gris, Viognier and Chardonnay. New Zealand was solidified as a must-see tourist destination after the release of the "Lord of the Rings" movies, and Auckland serves as a launch point for day-long visits to filming locals, including the popular Hobbiton Movie Set. When it's time to eat, seafood is a must at places like the Takanini Fish Mart. Auckland is also known for its global cuisine, ranging from French delicacies to Pacific Rim nosh.
Ready to plan your warm weather getaway? Go to united.com or use the United app to start planning your next summer excursion.