A summer at United: 36,000 miles in 12 weeks
Each week we will profile one of our employee's adventures across the globe, featuring a new location for every employee's story. Follow along every week to learn more about their travel experiences.
By Contact Centers Intern Charlie Thesing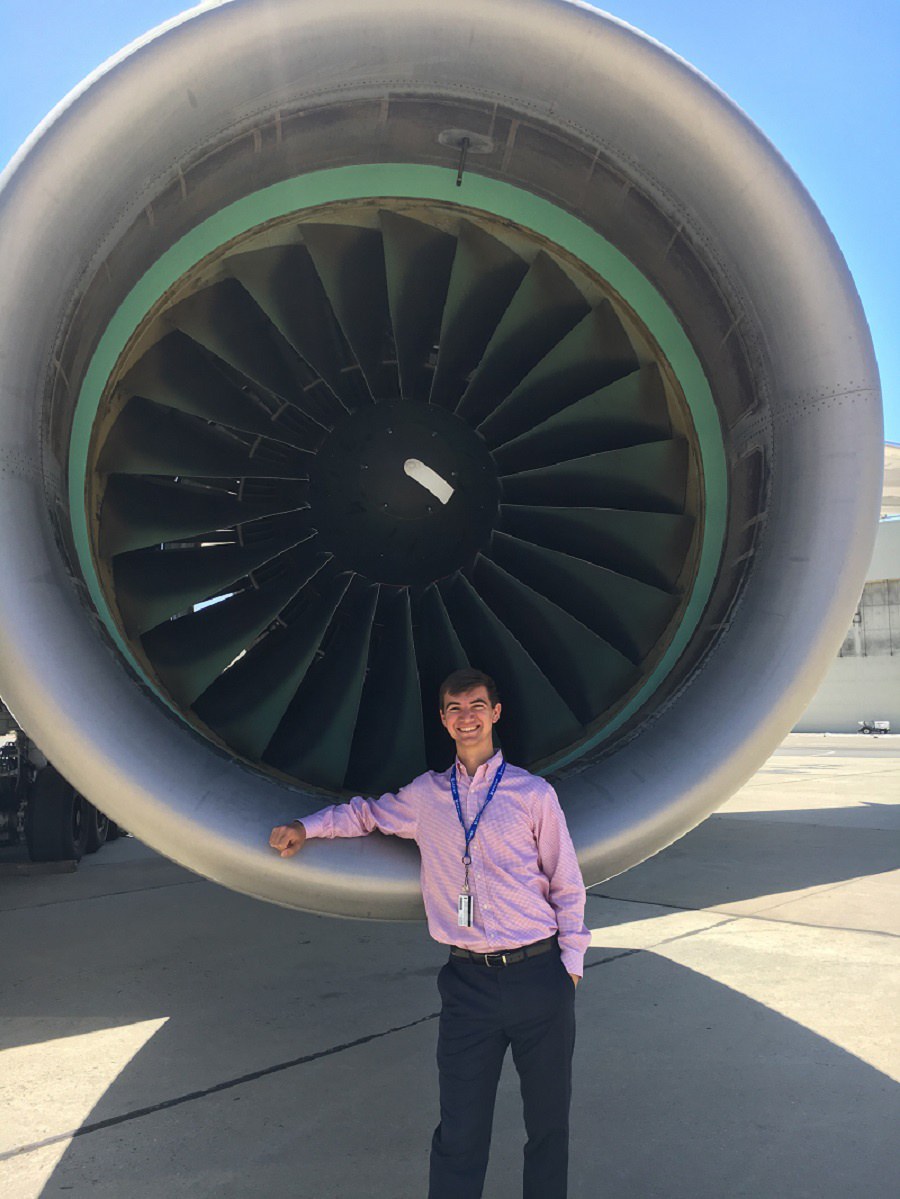 I took my first trans-Atlantic flight when I was nine months old when my parents relocated to London. Growing up in Europe, I traveled to many different countries and always enjoyed meeting people and having the chance to engage in local traditions and customs. And when we visited the U.S., we would get the chance to visit family and friends all over the country.
As a result, I was very excited to have the opportunity to work in the travel industry. Air travel is the gateway to adventure and life experience. Working with a team at United offered in-depth learning and great training - and the travel benefits have been amazing.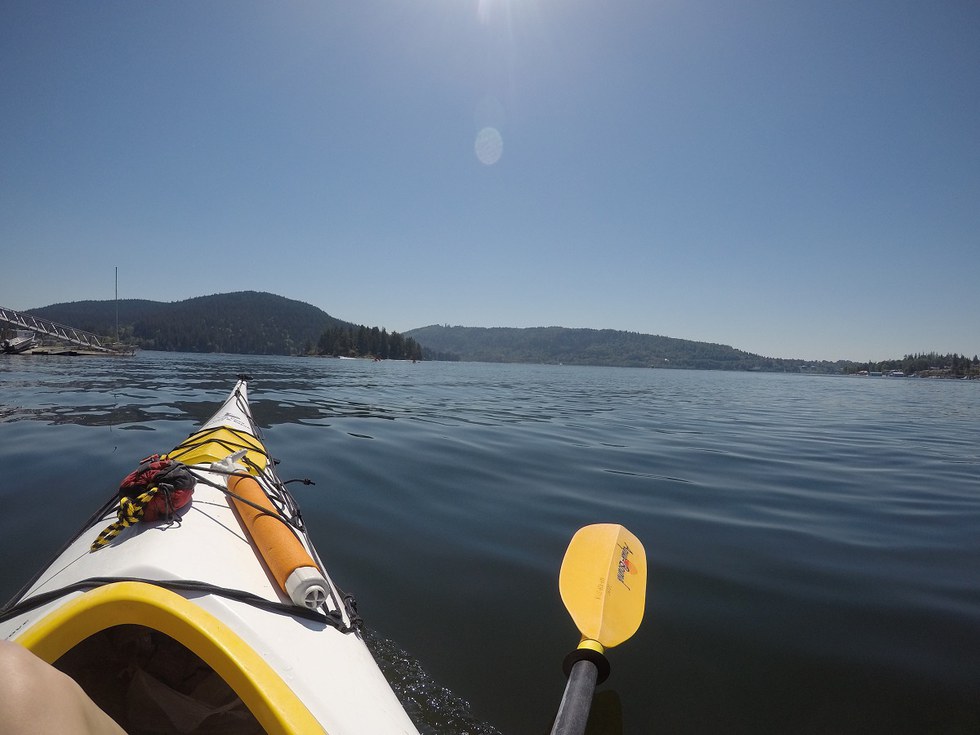 For my first weekend on board at United, like almost every other intern, I had my sights set on a trip. I arrived at the airport with a few destinations in mind, and, fortunately, one of them worked out and I boarded a flight to Vancouver, Canada. I recognized another intern at the gate before boarding, and although I had no plans for what to do for the long Memorial Day weekend in Vancouver, we decided to share the journey. Thanks to the conversations we had with a few passengers familiar with Vancouver, by the time we landed, we each had a long list of places to explore. The extensive hiking trails of Lynn Canyon Park, exhilarating kayaks on Indian Arm and breathtaking views of Grouse Mountain whetted my appetite for further travel in the coming weeks.
A few weekend trips let me explore a number of U.S. cities, including New York, San Francisco, Los Angeles, Minneapolis and New Orleans. Each was fun in its own way, but the two highlights of my summer travels were international destinations -- London and Dublin.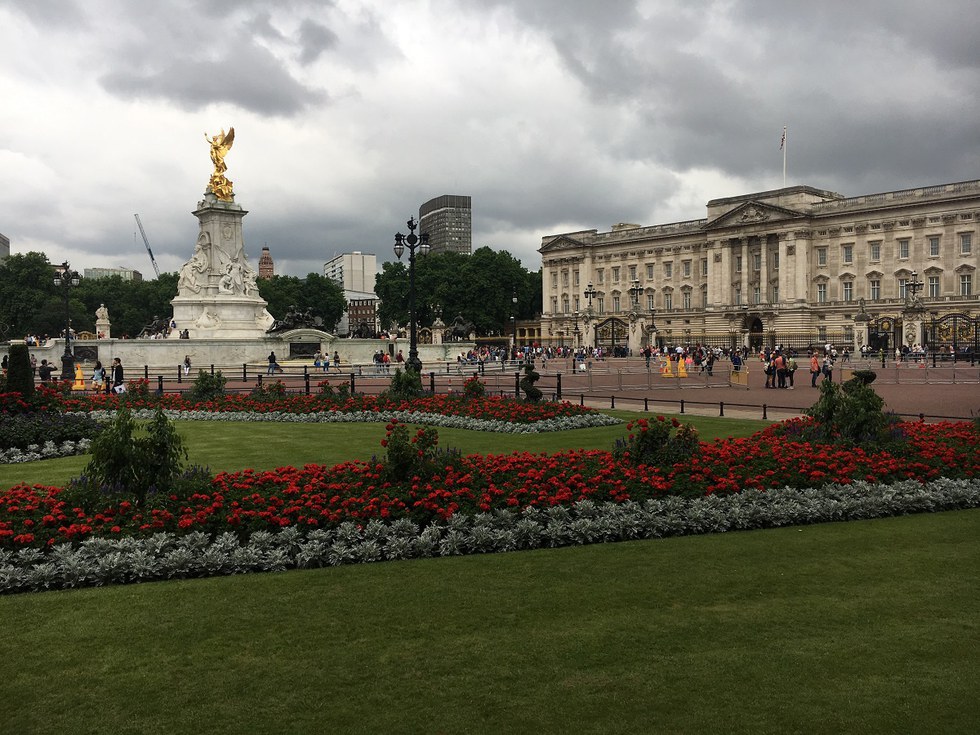 Although 28 hours on the ground in London may not appeal to many, in light of the 16 hours of round-trip travel, for me, it was a bit of a homecoming. And, with family there as local tour guides, we made the most of our short stay. The rain showers all too familiar with Londoners held off for most of our day, making our walk along the Thames River quite enjoyable. But as the evening skies opened up and a drizzle rolled through, it served as a gentle reminder of my old hometown.
Two weekends later, I was back over The Pond, this time in Dublin. Walks through the city and tours of St. Patrick's Cathedral were almost overshadowed by the U2 concert that night in Croke Park. The festival atmosphere of the concert, with 80,000 of us participating in the largest sing-a-long I have ever been a part of, was magical. The full Irish breakfast at a cafe in Temple Bar was a fitting send off before I headed back to the airport and my plane ride home.
Reflecting on my summer at United, I am truly grateful for the adventures of travel but even more so for the invaluable training I had within my team. The spirit of collaboration and teamwork was amazing. And with nearly 36,000 accumulated miles in my 12 weeks, I developed a greater appreciation for everyone's contribution to the service and cannot wait for my next stop - my upcoming semester studying in Paris...