Cheer on Team USA and help a child in need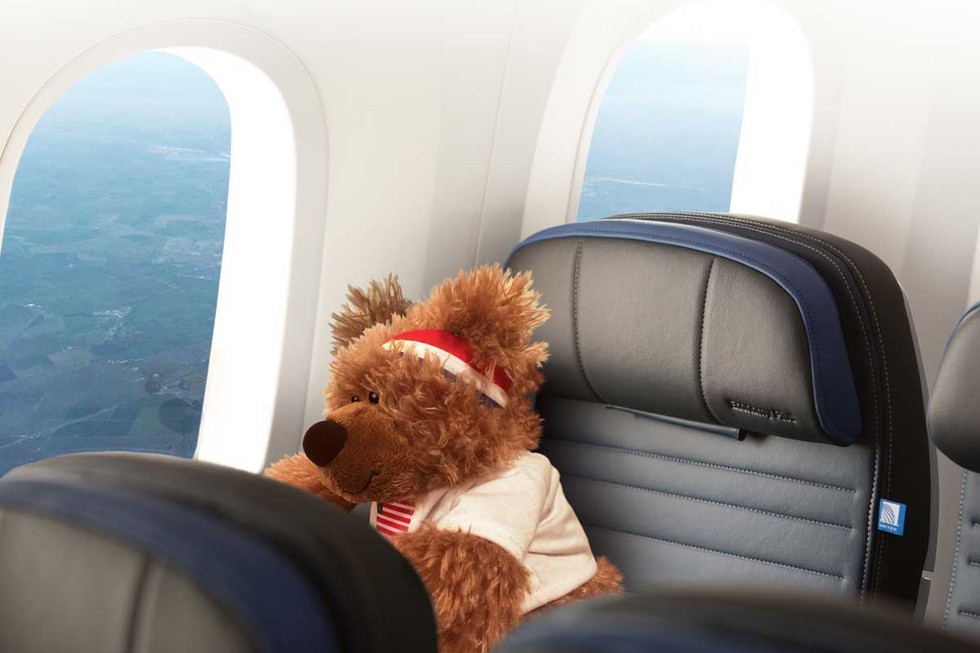 As part of our Adventure Bear program Ben Flyin' will be traveling to the Rio 2016 Olympic Games to cheer on Team USA and other athletes from all over the world. This year marks the ninth year that we have unveiled a limited-edition Vermont® teddy bear as the mascot for the Adventure Bear program.
Make a difference with your donation
Our mission of the Adventure Bear program is to bring smiles to children in need across the globe. So far, Ben Flyin' has traveled throughout the U.S. and to 30 other countries including China, Colombia, Israel, Italy, Japan, Peru and the United Arab Emirates. This year, proceeds will go to the United States Olympic Committee to help fund future U.S. Olympic hopefuls.
How to participate
Starting June 1st through August 30th you can purchase a 2016 Ben Flyin' bear for yourself and one for a child in need.
Give a bear, get a bear. For a $39.99 contribution, you will receive your very own 2016 Ben Flyin' bear and the second will be sent to a child in need.
Give a bear. For a $19.99 contribution, you can send a 2016 Ben Flyin' bear to a child in need.
In September and October program partners and United co-workers will make bear deliveries to children around the globe who are experiencing health struggles or economic hardship.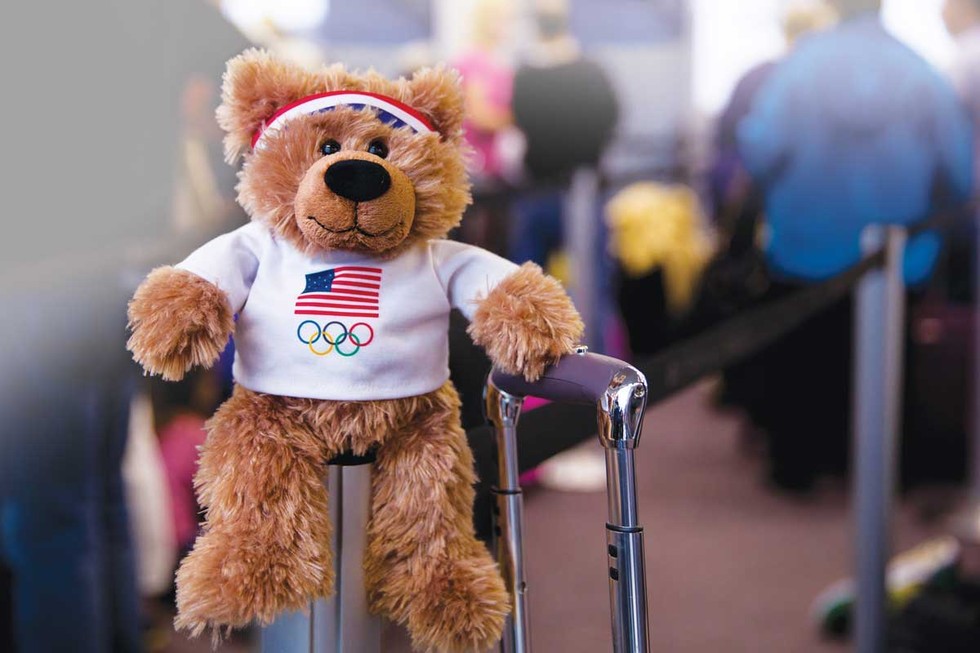 Follow Ben Flyin's adventures
Tag along with Ben Flyin' by following United Airlines on social media, and don't forget to share your Ben Flyin' adventures by using #BenFlyin.