Cities across the globe are celebrating LGBTQ Pride all-month long. Below are seven global cities that have stepped up their game when it comes to celebrating everyone's right to self-identify.
Chicago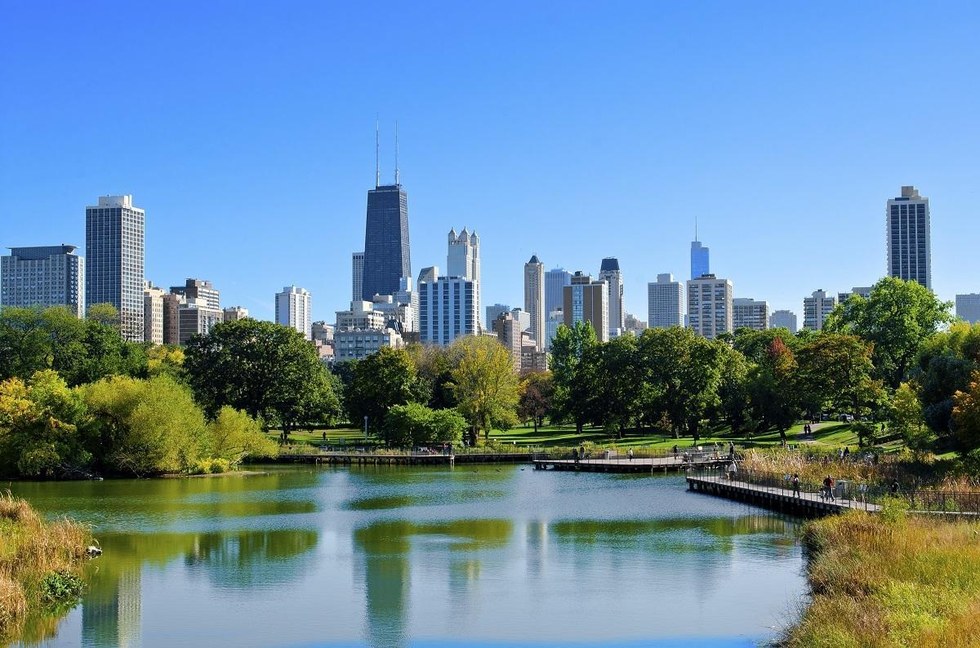 Chicago became one of the first cities in the U.S. to hold a gay pride parade — hosting their first on June 27, 1970 — and was named City of the Year in 2013 by GayCities.com. OutTraveler magazine also voted the city's Boystown neighborhood — considered a gay travel mecca —the best gay neighborhood in the world in 2014. Chicago is home to plenty of gay-friendly tourism activities including Little Jim's Tavern in Boystown, the city's first gay bar which opened in 1975. There are also popular restaurants like Girl and the Goat from "Top Chef" winner Stephanie Izard, shopping, theaters and an LGBTQ Landmarks Tour. The city has a Chicago Pride Calendar that includes both the Chicago Pride Festival which will be held on June 17-18, and the Chicago Pride Parade on June 25.

Denver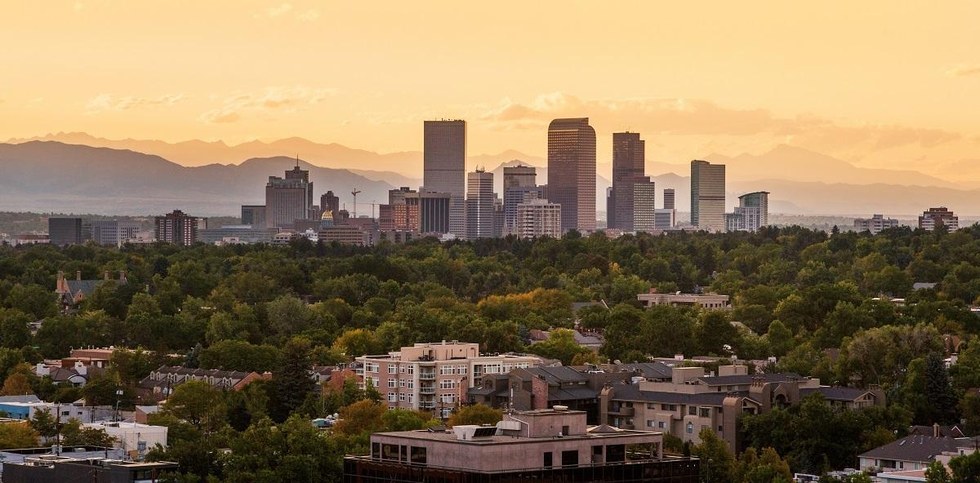 Denver is one of only two U.S. cities to make OutTraveler's top 10 up-and-coming destinations list. The city boasts well-established nightlife at clubs like Charlie's Denver and numerous annual events that draw huge crowds, including the annual Denver PrideFest on June 17-18. Gay travel writer Andrew Collins even created an itinerary for the perfect LGBTQ weekend in Denver.
Houston
Houston is home to art museums, a burgeoning restaurant scene with eateries like One Fifth Steak by Chef Chris Shepherd, vibrant nightlife at clubs like JR's Bar & Grill, world-class shopping and outdoor recreation. For local tips, the city tapped LGBTQ locals to highlight their favorite things to try around the city. The Houston LGBT Pride Festival and Pride Parade will be held on June 24 and includes special events for women in the LGBTQ community and a Pride after-party.
Los Angeles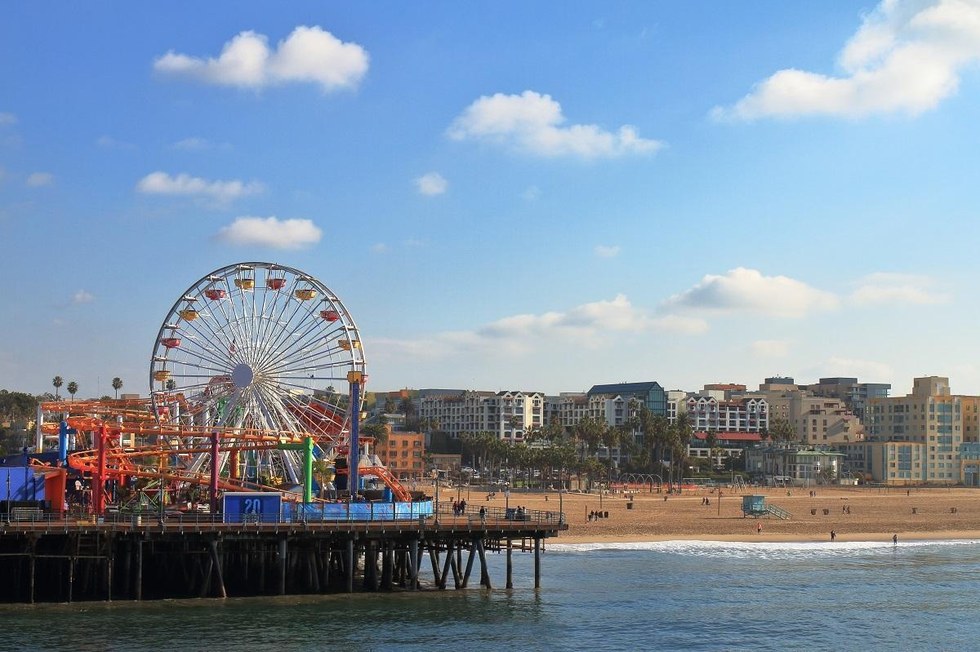 California's largest city highlights its deep roots in the gay community with its many LGBTQ-friendly neighborhoods like West Hollywood and Silver Lake. Attractions include world-class museums and beaches, nightlife, restaurants and accommodations. One enlightening destination is the ONE National Gay and Lesbian Archives at the University of Southern California Libraries — the oldest existing lesbian, gay, bisexual and transgender organization in the U.S. and the largest repository of LGBTQ materials in the world. And Los Angeles will host LA Pride Week June 5-11, ending with the annual LA Pride Festival June 10-11 in West Hollywood.

San Francisco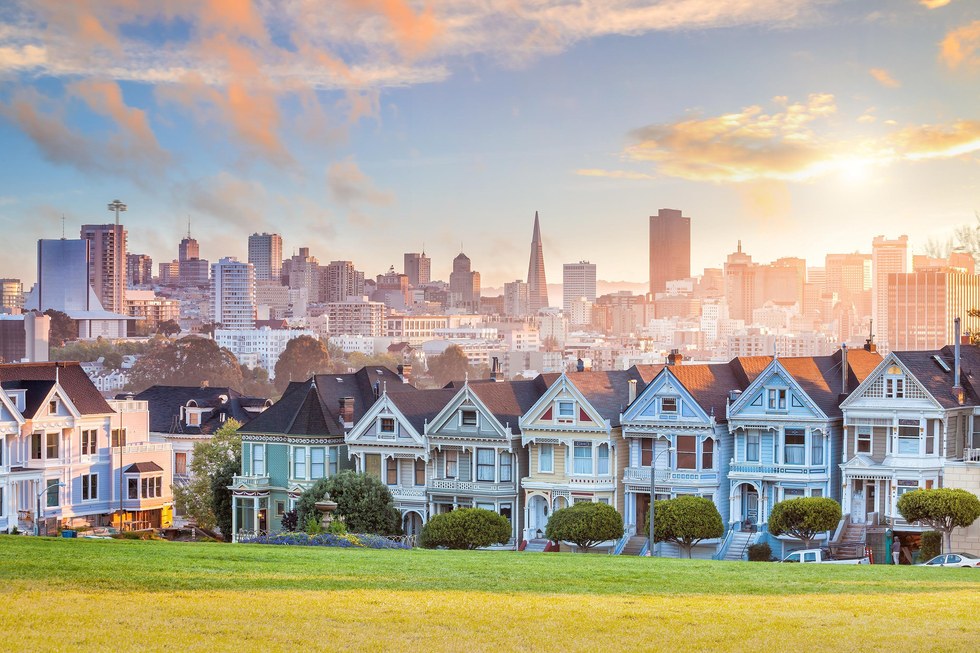 San Francisco is known worldwide as a must-visit destination for LGBTQ travelers. Although the center of the city's gay scene is the famous Castro district, LGBTQ tourists can find plenty of gay-friendly things to do all around the city and the Bay Area. San Francisco Travel offers a series of trip ideas in categories including sightseeing, foodies, up-all-night owl and lover of fine things. The SF Pride Parade is on June 25 and is expected to attract more than 100,000 spectators with 30,000 people marching.
Buenos Aires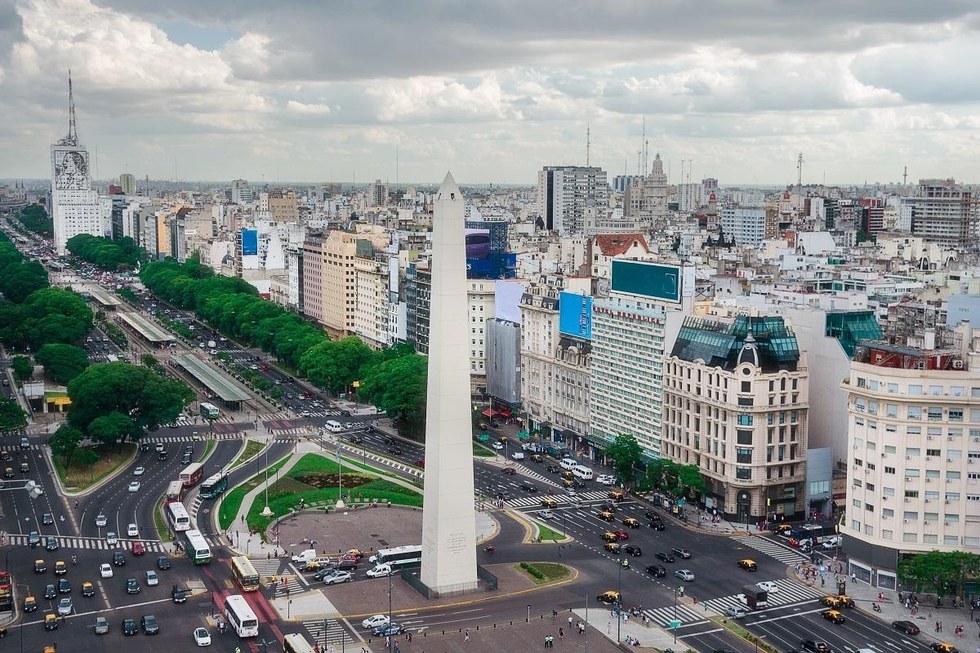 Truly a point of pride, Argentina was the first country in Latin America and one of the first in the world to legalize gay marriage, in July 2010. The Paris of the South has an abundance of gay-friendly clubs, and bars including the popular Flux Bar, a thriving bohemian arts scene, world-class restaurants like Casa Cruz with modern Argentine fare, and gay-friendly neighborhoods popular for LGBTQ travelers. The city is also home to Buenos Aires Diversa LGBTQ Week, a festival that takes place August 14-19 and was created to celebrate the culture via guided tours, sporting events and concerts. The Buenos Aires' LGBT Pride parade will be held on November 4, with more than 100,000 people from around the globe expected to attend.
Sao Paulo
Sao Paulo, Brazil's largest city also has one of the biggest and most diversified population in the world, including a substantial LGBTQ community. Visitors can enjoy global and Brazilian cuisine in restaurants like the famous Mocotó in a city known as the Latin American capital of gastronomy. The city is close to beaches and has a vibrant network of gay nightclubs. The largest gay pride parade in the world will be held in Sao Paulo on June 17 and is expected to draw nearly four million people.
If you go
Visit united.com or use the United app to plan your Pride-inspired getaway.

Like us on Facebook
for news and info, travel tips,
videos and more.