Bistro on board benefiting The Trotter Project
From August 17 -20, 2017, we will be hosting Charlie Trotter Days on all of our domestic flights. Benefiting The Trotter Project, we will donate $1 for every purchase of a Choice Menu Bistro on Board item sold. Last year, through our partnership, we helped raise over $30,000 with the program, which will be awarded to scholarship recipients at The Trotter Project Gala this coming October in Chicago.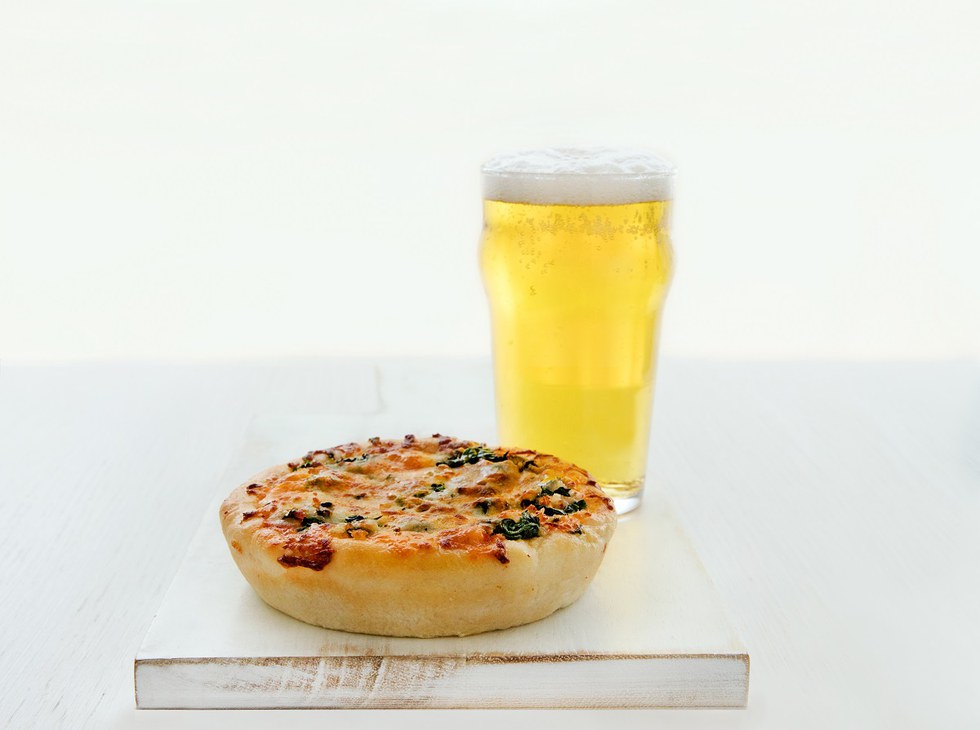 The Trotter Project
Charlie Trotter was a self-taught, well-renowned Chicago chef. After opening his first restaurant with his father, Trotter went on to write many cookbooks, become a television personality and eventually became a Michelin-star chef. In addition to his cooking, Trotter is well-known for his humanitarian efforts. As a mentor who gave back to the community, he invited high school students into his restaurants to learn the art of cooking.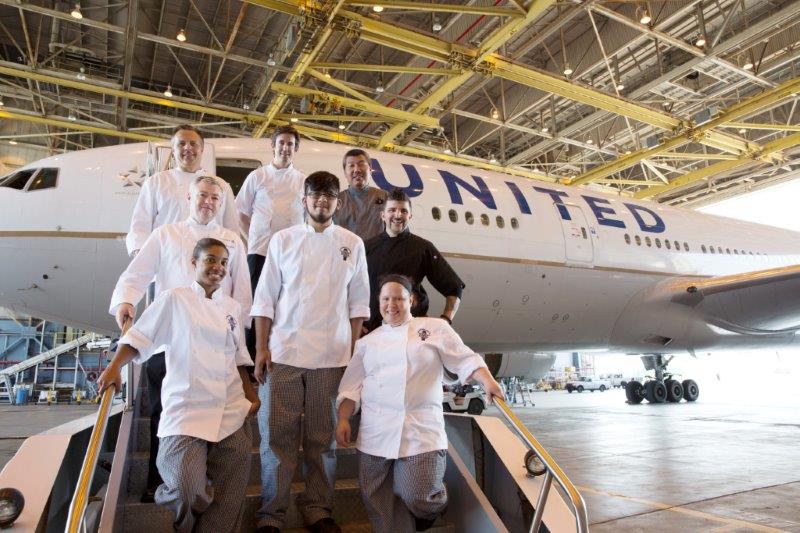 Trotter's philanthropic spirit lives on through The Trotter Project, founded by friends and family in 2014 after his passing. The organization creates youth mentorship programs aimed at educating and inspiring a new generation interested in both the culinary arts and the hospitality/service industry. Proud to be the official airline of The Trotter Project, we teamed up with Charlie Trotter-affiliated chefs to reimagine the inflight dining experience. Customers dining in all of our cabins can enjoy this enhanced dining experience from menu options for United Polaris® and premium transcontinental service, as well as inspiring new items for our Bistro on Board program and international economy dining. In turn, we support the mission of The Trotter Project through various mentorship and sponsorship programs.