New winter routes: Surf or slopes?
Planning the perfect winter escape just got easier. Beginning today, we are offering customers more than 100 additional ways to hit the ski slopes or catch some waves.
"Regardless of which hub our customers fly from, world-class skiing or fun in the sun is just a flight away," said Jake Cefolia, United's vice president of Sales. "Whether our customers are looking for a ski or sun getaway, United offers unmatched access to the country's top ski resorts and the beautiful islands of Hawaii."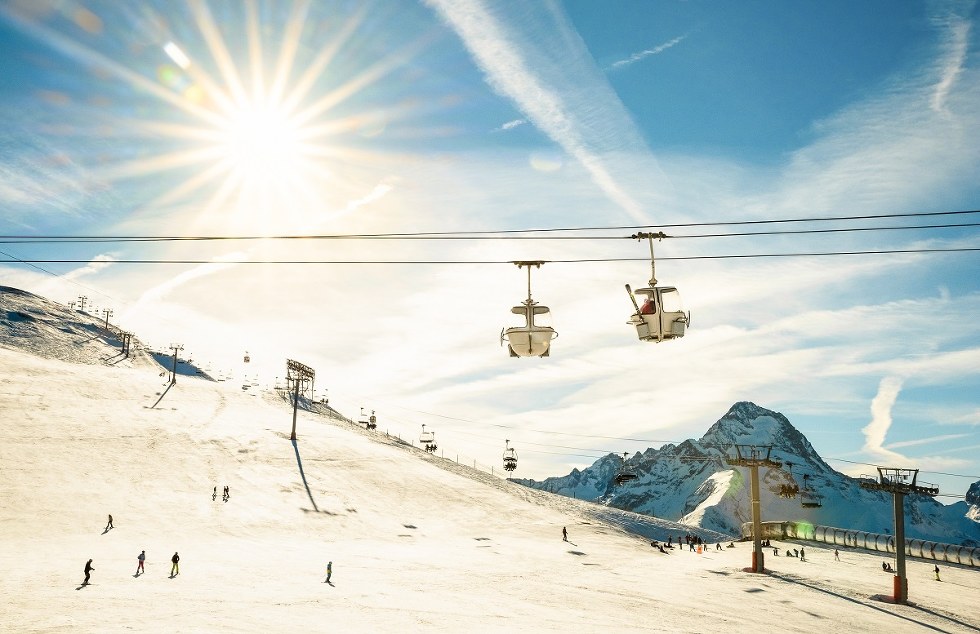 We are increasing service to multiple popular ski destinations across the United States – in fact, United flies to more ski destinations than any other U.S. carrier. We have added three new routes this winter from San Francisco to Vail, Colorado and Chicago to Reno, Nevada, as well as to Sun Valley, Idaho. We are also adding more flights to existing routes from our airport hubs to popular ski cities. The full list of these cities include:
Aspen, Colorado
Vail, Colorado
Crested Butte, Colorado

Steamboat Springs, Colorado

Jackson Hole, Wyoming

Sun Valley, Idaho

Bozeman, Montana

Glacier National Park, Montana

Reno, Nevada

.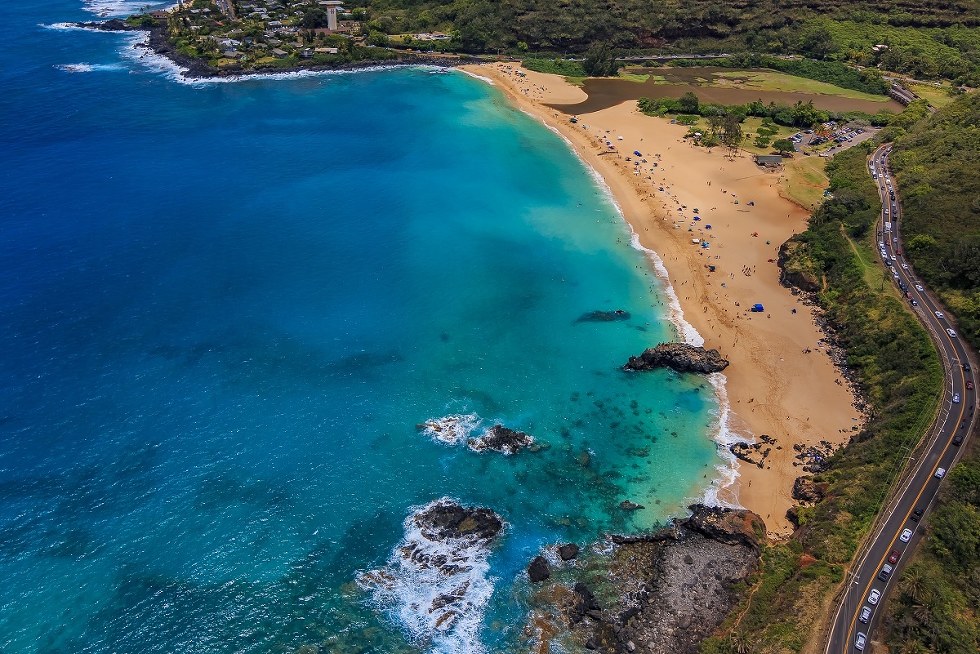 In addition to these fun winter destinations, we are strengthening our gateways to Hawaii from our airport hubs in Chicago, Denver, Los Angeles and San Francisco by adding more flights.
From Chicago, we offer the only nonstop service to Hawaii and are now increasing our service to Maui to five times weekly, while continuing daily, year-round nonstop service to Honolulu.
Denver has become one of our Hawaiian gateway cities and is now connecting more than 90 U.S. cities to Honolulu, Kona, Lihue and Maui. In addition to offering customers more opportunities to connect, we are increasing our routes from seasonal to daily, nonstop service to Kona, Lihue and Maui - while continuing to operate year-round daily service to Honolulu.
From Los Angeles we are increasing service between Los Angeles and all of our Hawaii destinations – Hilo, Honolulu, Kona, Maui and Lihue. Making us the only U.S. airline with nonstop service from Los Angeles to Hilo, on the Island of Hawaii.
In addition to its five-times-daily service between San Francisco and Honolulu in February, we are increasing service to Kona, Lihue and Maui.
Learn more about our expanded schedules to the Hawaiian Islands here. Check out United's winter schedule to ski destinations here.