Q&A with Dr. Christine Izuakor
In honor of Women's History Month, we are sharing stories of the inspired and strong women of United, like Dr. Christine Izuakor. Christine, Senior Manager – Global Security Strategy and Awareness, teaches and inspires our global workforce to be security-savvy at work and at home.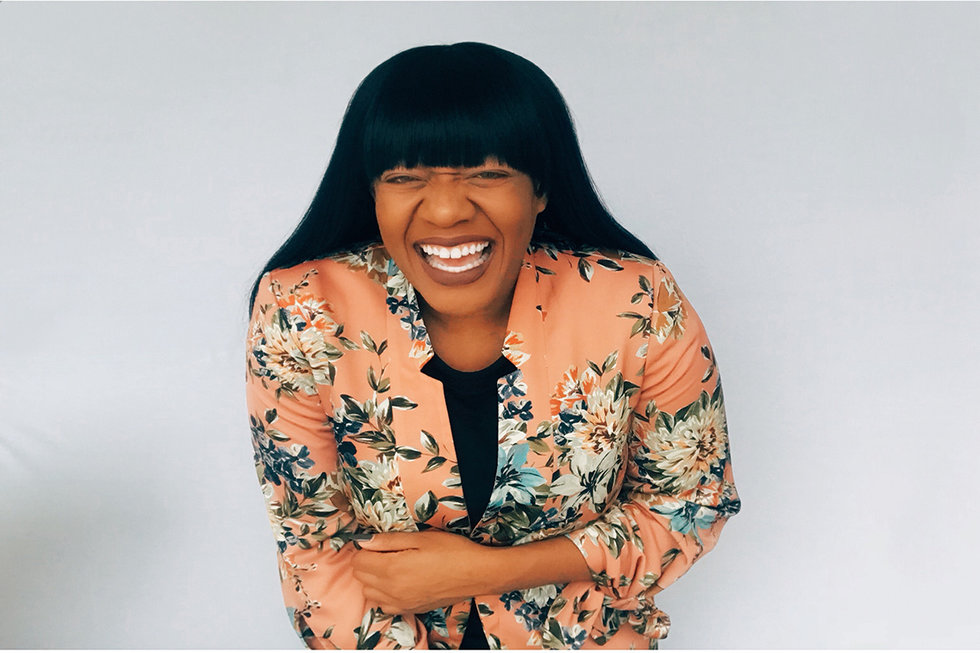 1. Who is a woman who has inspired you?
So many women have inspired me in different ways. Instead of picking one role model to look up to, I take my favorite qualities from several women (real and fictional) and merge them into one powerful superhuman being that inspires me every day. For example, I'm influenced by my mom's generous spirit, Oprahs wisdom, Olivia Popes fashion sense, Mandeep Grewals presence and character, Blair Waldorf's work ethic, Michelle Obama's poise, Onika Marajs unapologetic nature, and my big sister, Chika Izuakors, boldness. These women, and many more, inspire me every day to strive for greatness in all areas of life.
2. What challenges have you faced in your career and how did you overcome them?
One thing I struggled with throughout my career was confidence. I always questioned whether I was intelligent enough, eloquent enough, pretty enough, stern enough, or valuable enough to matter. I felt like I needed to be perfect in order to truly succeed. This mindset changed through the emotional intelligence work I mentioned earlier. I learned to love the person that I am today and the person I am striving to become tomorrow. I realized that I am the only human being that can determine my worth and I know that I am more than enough. Period.
3. Who at United has helped you succeed?
One of the reasons I love working for United is because it feels like such a supportive family. A few United women who come to mind as really making a difference for me include Emily Heath, Nathalie Cordeiro Nunes, Sharon Grant, Jessica Kimbrough, Diane Lieb, Mary Hickey, and Silvia Prickel.
4. What's the best part of your job?
The best part of my job is that I get to inspire and influence people to think differently about cyber security inside and outside of the company. Beyond work, I'm also very passionate about cultivating the next generation of talent and love that building our cyber talent pipeline is a part of my job.
5. What advice would you give to girls or other women to help them succeed?
One of the best things I've done for myself and what really changed the trajectory of my life, was understanding emotional intelligence. I was raised to be emotionally illiterate and avoid the perception that "women are too emotional". I embarked on a journey to understand what made me who I am today, identify the limiting beliefs that were holding me back, and truly learning that I have a choice in how I live every single day no matter where I came from. What I learned in the process is that there is so much value in those emotions and that feminine power is epic!
6. Is there anything else you'd like to say or any other stories you'd like to share?
Thanks for inviting me to respond to this! It was a great reminder of the importance of self-reflection on where I started, how far I've come and those who helped along the way, and the new heights I want to reach in order to fulfill my full potential and inspire other women and girls along the way.