Wi-Fi and Personal Device Entertainment arriving on regional jets
We're pleased to announce the first of more than 200 two-cabin United Express regional jets has been equipped with Wi-Fi. Personal Device Entertainment, enabling customers to select movies and television shows to view on their Wi-Fi-enabled mobile devices and laptop computers will expand to these aircraft later this year.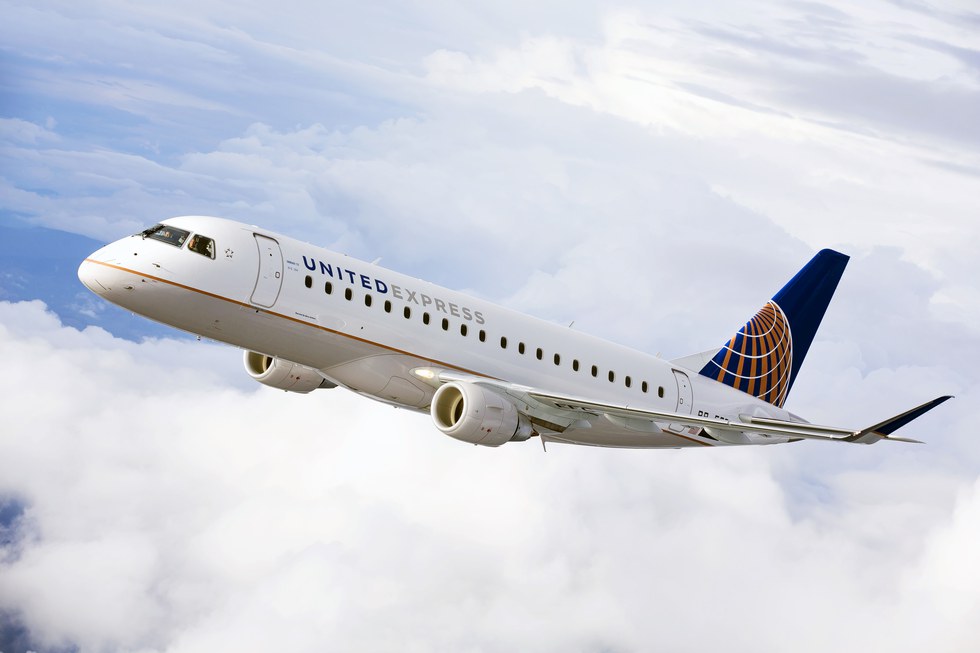 Gogo's ATG-4 advanced air-to-ground Wi-Fi product is being installed on E170, E175 and CRJ700 aircraft, and planned installations should be complete by summer 2015.

"Expanding in-flight connectivity and personal device programming aligns the customer experience on our regional jets with our mainline aircraft and will enable many more of our customers to enjoy Internet access and streaming entertainment on their personal devices when traveling with us," said Tom O'Toole, our senior vice president of marketing and loyalty and president of MileagePlus.
Regional jet investments
We have announced significant investments in our United Express service, including:
A fleet of new E175 regional jets, which offer 12 seats in United First with in-seat power, 16 United Economy Plus seats, and larger overhead bins throughout the aircraft;
New, modern seats with a signature seat design on more than 100 CRJ700 aircraft and on the E175 fleet; and
Freshly prepared food for premium-cabin customers on United Express flights, beginning in 2015.
Wi-Fi and entertainment investments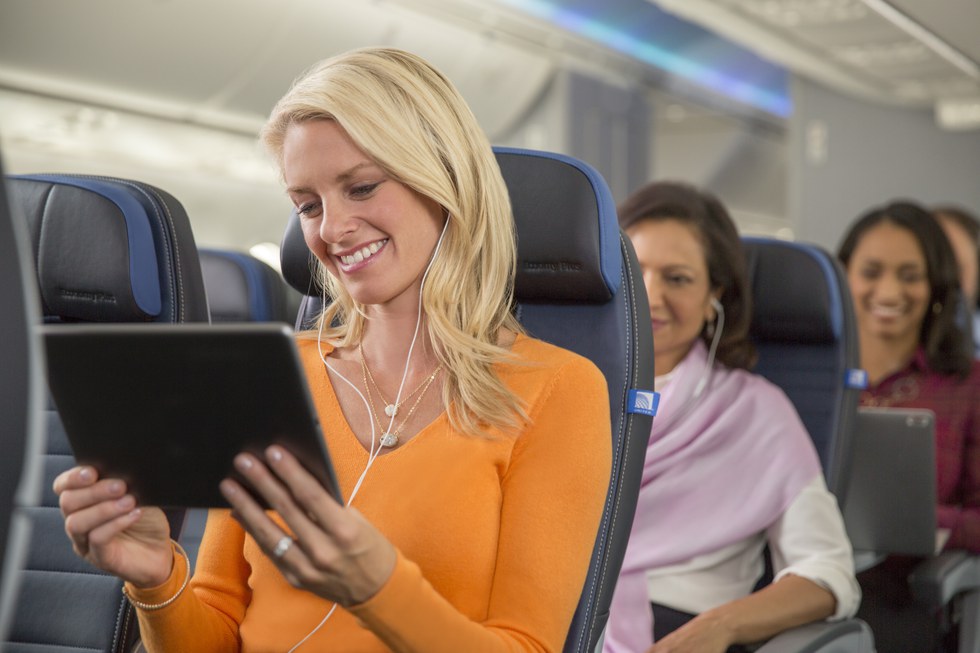 The launch of regional jet Wi-Fi and Personal Device Entertainment is our latest investment in our customers' in-flight connectivity. We also offer:

More than 340 aircraft with Wi-Fi, including nearly two-thirds of our mainline domestic fleet, with plans to install Wi-Fi on the entire mainline fleet by mid-2015.
More than 180 mainline aircraft with Personal Device Entertainment, including all Boeing 747s and Airbus aircraft and nine Boeing 777s that primarily fly between the continental U.S. and Hawaii. We plan to offer personal device entertainment on more than 200 mainline aircraft by the end of this year.
More from
Customer Experience